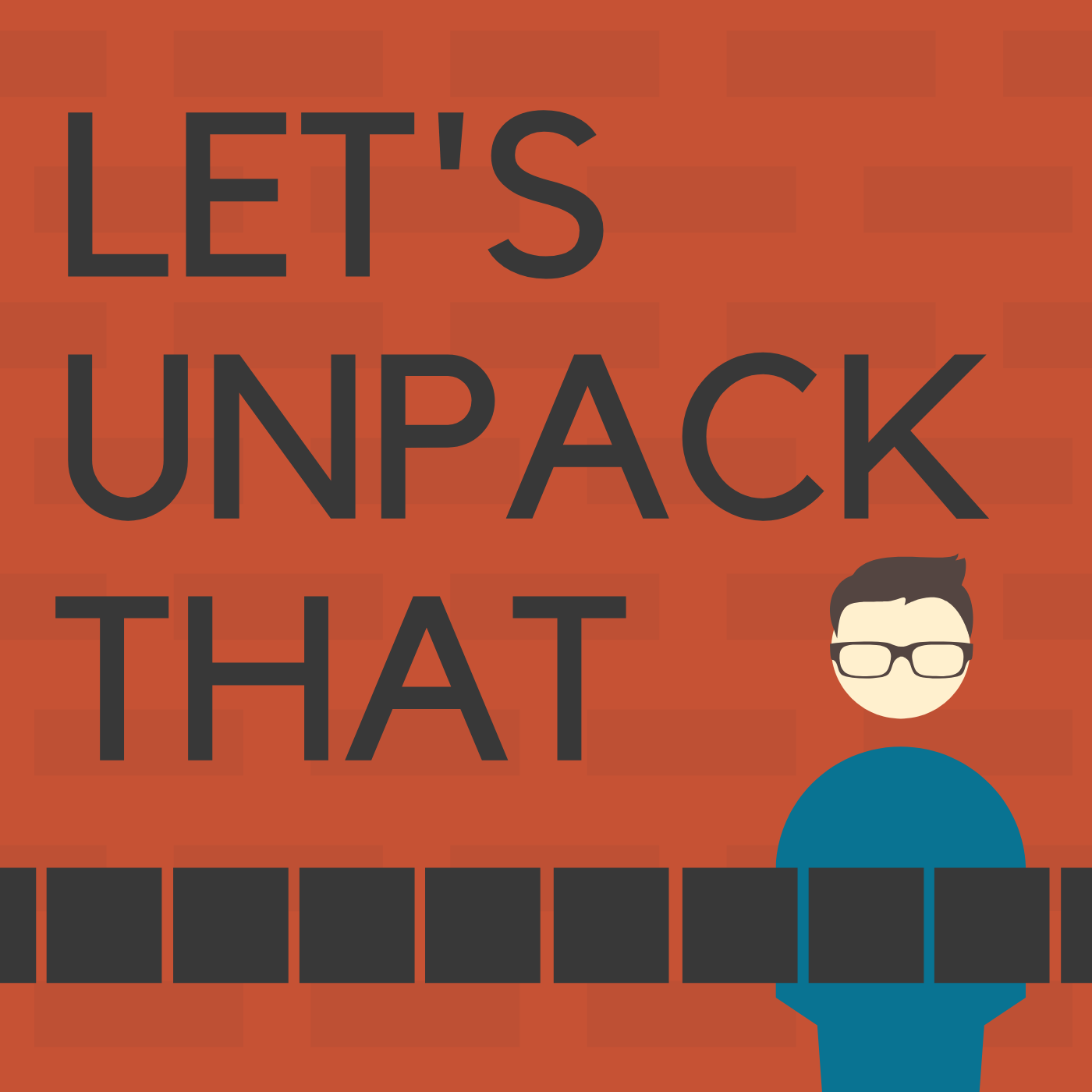 In this episode, Erica is back to talk about race, racism, and reactions to the recent protests against the deaths of George Floyd, Ahmaud Arbery, and Breonna Taylor. We unpack our reactions, the reactions of our friends, and the importance of being a vocal ally against systemic racism and police brutality. 
Don't forget to connect with us after you finish listening! Follow us on Instagram @letsunpackthat_podcast or email us at letsunpackthatpod@gmail.com. 
Caution: some listeners might find the language used in this podcast mildly offensive.