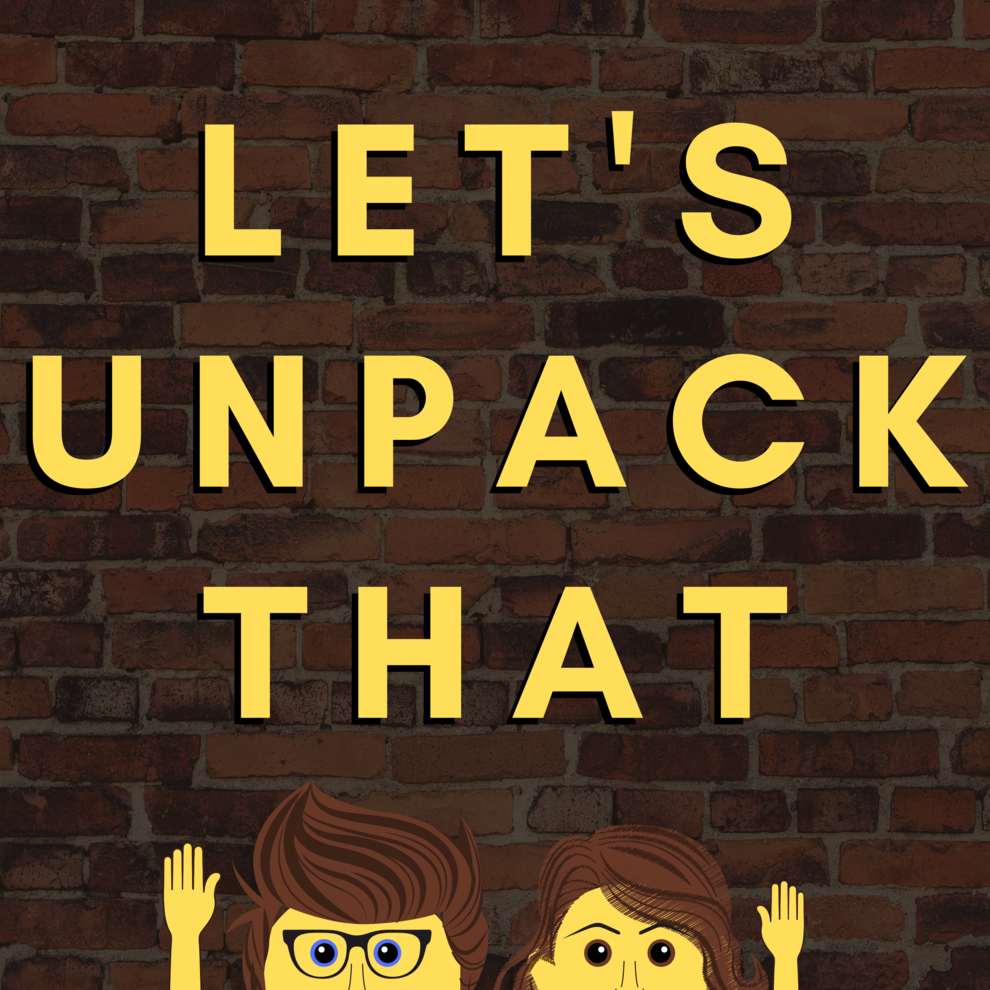 WELCOME TO THE PODCAST, KATHLEEN!
In this episode, you'll get to meet Kathleen, a Philadelphia transplant with a passion for education and social justice work. We talk about our nonprofit experiences, the challenges we've faced, and the lingering guilt around the problematic work we've done. For those interested in learning about nonprofit work, this episode is a must. must. MUST. 
Don't forget to connect with us after you finish listening! Follow us on Instagram @letsunpackthat_podcast or email us at letsunpackthatpod@gmail.com. 
Caution: some listeners might find the language used in this podcast mildly offensive.