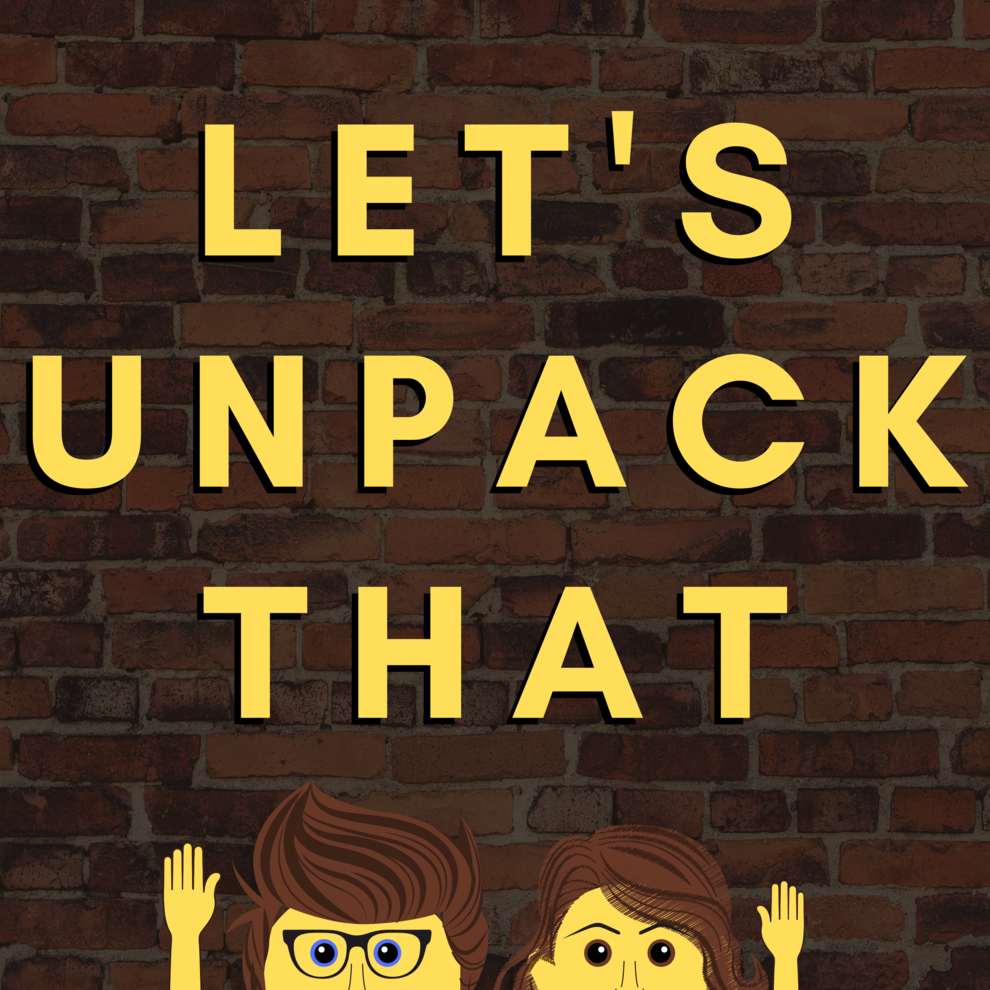 WELCOME BACK, KARA! 
In this episode, Paul & Kara get performative. That's right! Singing, dancing, clapping, and complaining about karaoke, police officers, and road rage. They discuss how they developed road rage and what they're doing to combat them.  
Don't forget to connect with us after you finish listening! Follow us on Instagram @letsunpackthat_podcast or email us at letsunpackthatpod@gmail.com. 
Caution: some listeners might find the language used in this podcast mildly offensive.