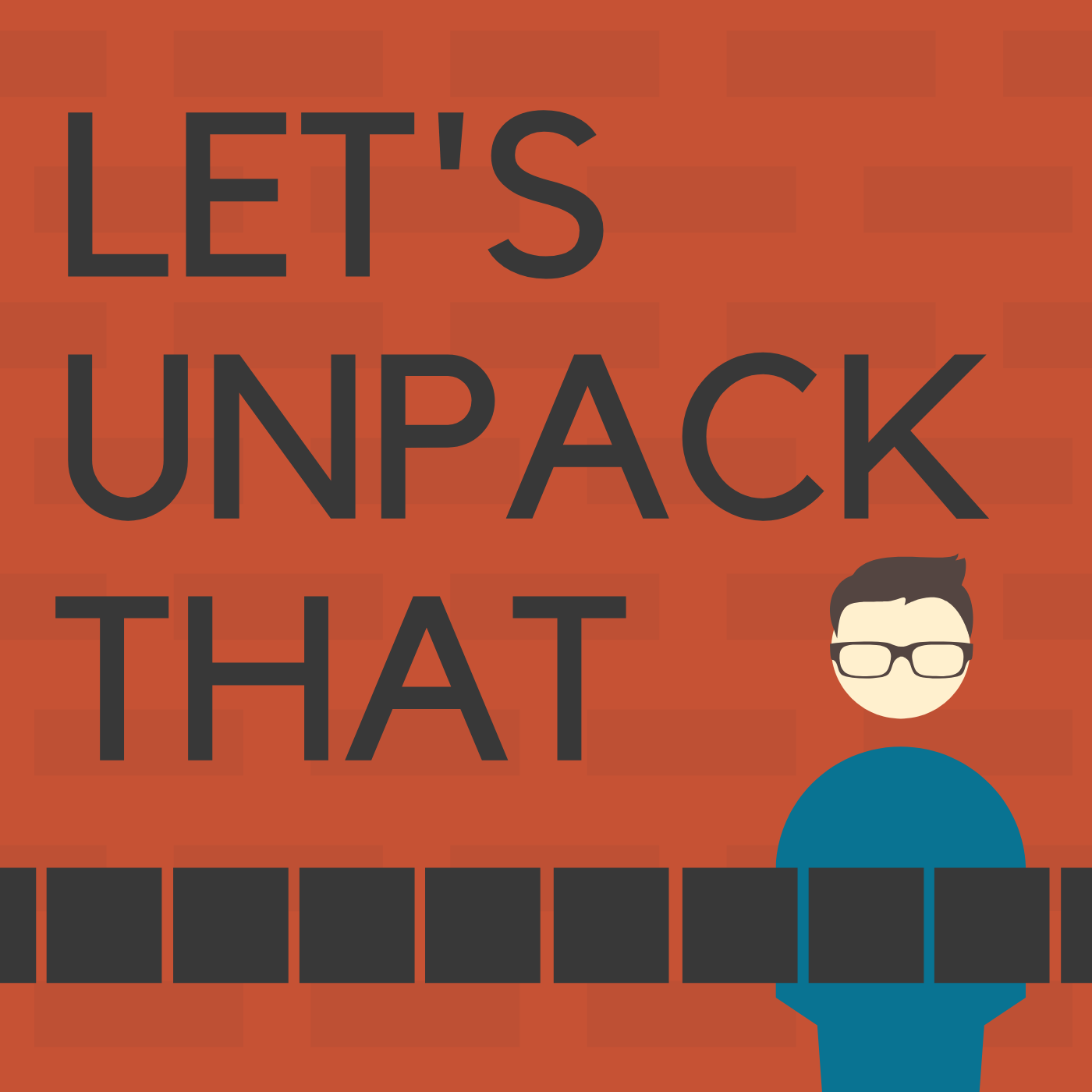 WELCOME TO THE FAMILY, KIRK!
In this episode, Erica is back with a new guest Kirk to unpack racism in the queer community. Being part of a minority community does not excuse us from racism, especially in our own community. Together, we unpack nuances within our own community in Philadelphia, erasure and objectification of queer people in media, racism in dating and on dating apps, and even in pornography and porn titles. Hopefully, you can share this episode with a queer friend (or an ally!) who might be able to reflect on their own racist tendencies as queer people. 
Don't forget to connect with us after you finish listening! Follow Paul on Instagram at @itspaulwarren.  
Caution: some listeners might find the language used in this podcast mildly offensive.