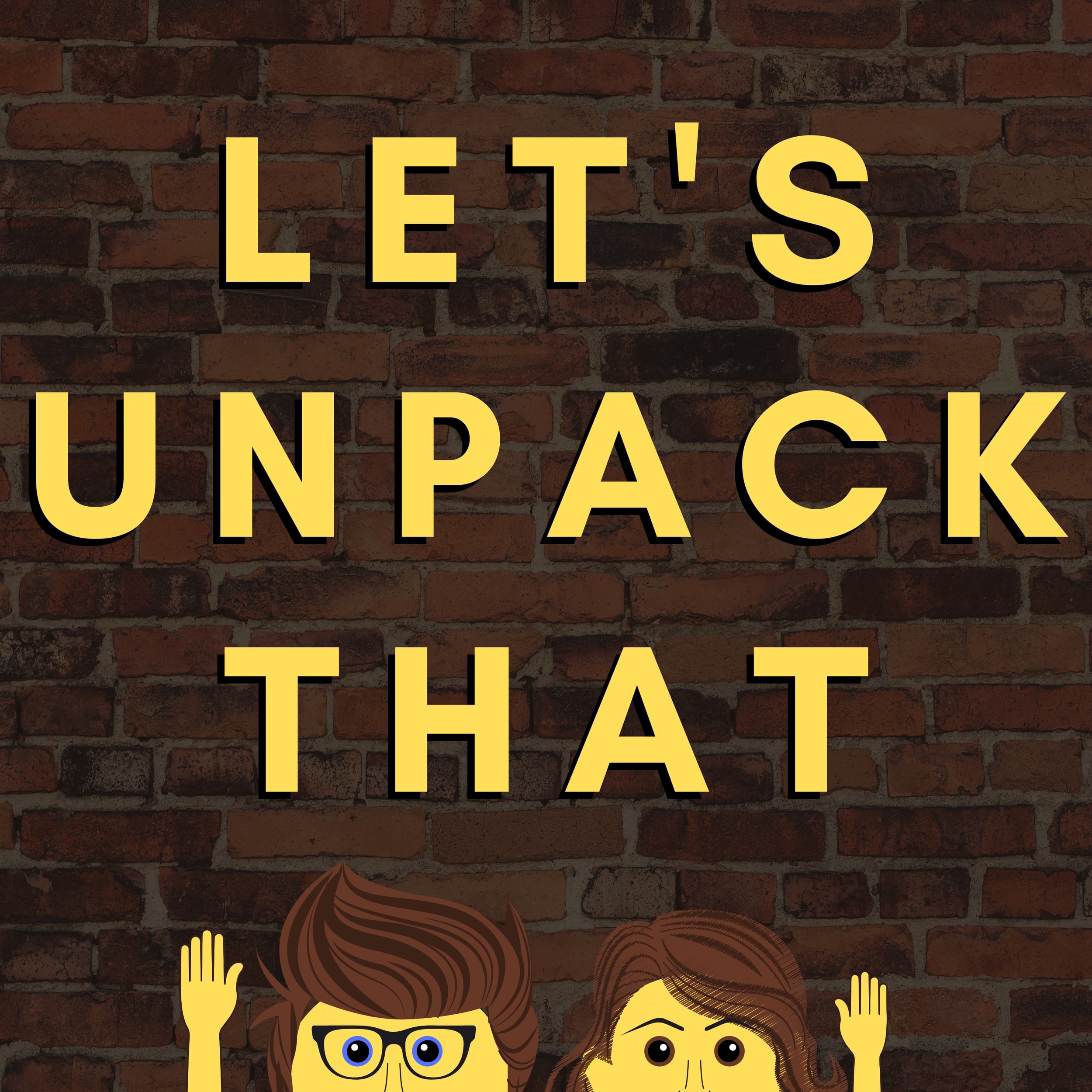 WELCOME TO THE PODCAST, MICHAEL! AND WELCOME BACK, ERICA! 
In this episode, Paul is joined by Michael (alias Hagan) and Erica to unpack one of their favorite topics, queer media and gay icons. They talk about the shows they watched growing up, some of their famous queer icons, and then reflect on modern queer media, with shows such as Queer Eye and RuPaul's Drag Race. As people with anxiety (and some with depression), finding those icons and allies in media was so important to them growing up. Please share with your friends, especially queer ones! 
Don't forget to connect with us after you finish listening! Follow us on Instagram @letsunpackthat_podcast or email us at letsunpackthatpod@gmail.com. 
Caution: some listeners might find the language used in this podcast mildly offensive.