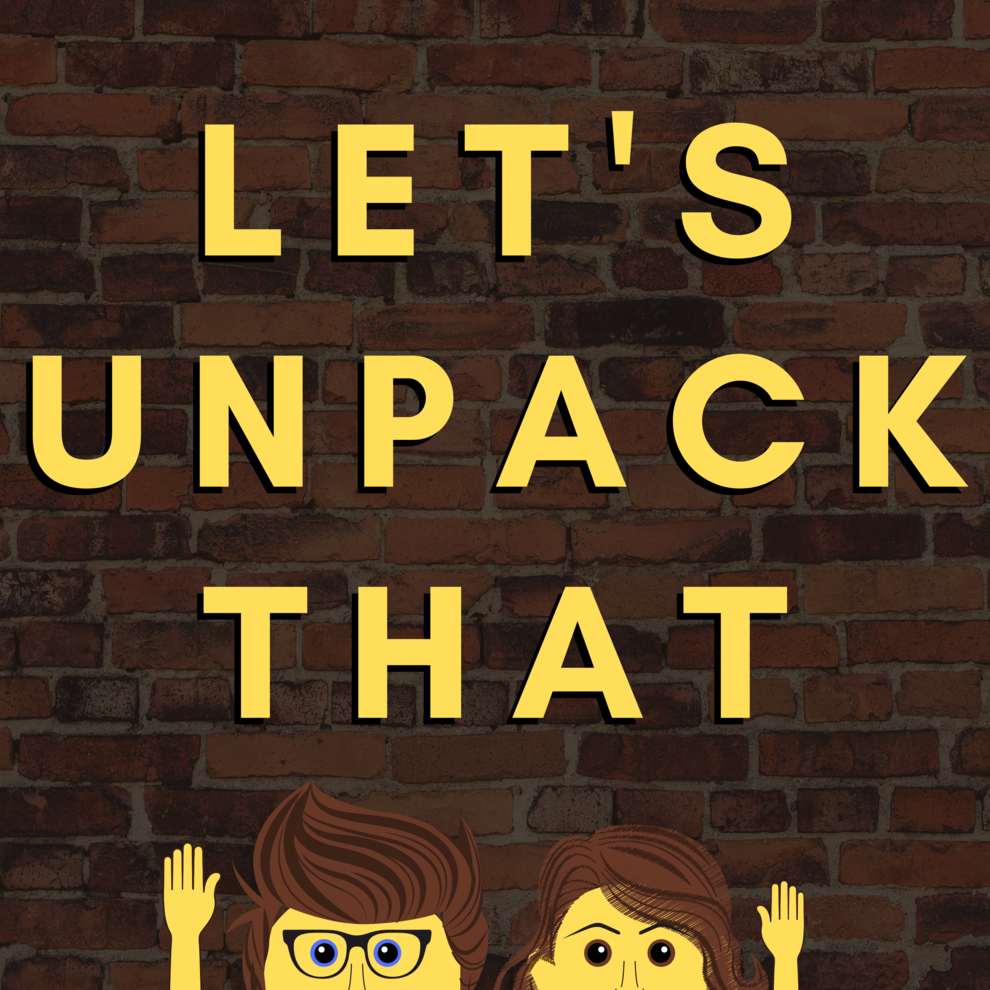 HERE COMES A RANT! 
In this episode, Erica and Paul cover the things that piss them off about Philadelphia, Philly Culture, and the nuances of how Philadelphians speak. Erica ranks her "phustrations" in order from 1 - 5 and believe it or not - she hates soft pretzels the most. This light hearted episode is full of friendly banter, stupid comments, and ignorance (just like Philly!).  
Don't forget to connect with us after you finish listening! Follow us on Instagram @letsunpackthat_podcast or email us at letsunpackthatpod@gmail.com. 
Caution: some listeners might find the language used in this podcast mildly offensive.