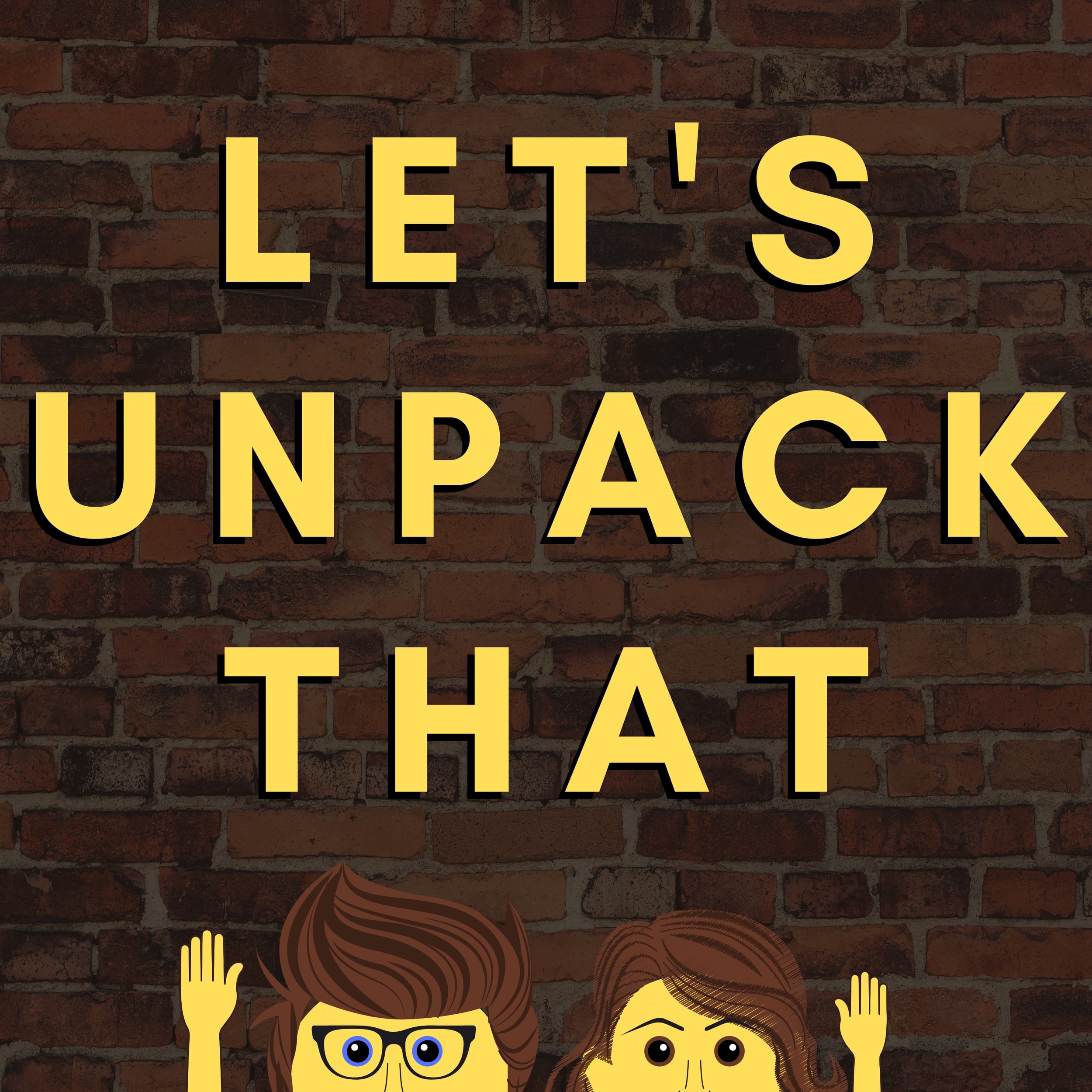 In this episode, Paul & Jack go on (several) tangents about pet peeves! From simple things like chewing with their mouths open to finishing a bottle of wine before they're ready, this episode will get you rambunctiously chuffed about your pet peeves. Enjoy a rundown of their biggest pet peeves,  a game called "Peevish Phases," and "This Peeve is on Fire!" If you get worked up, please share, rate, and subscribe. Enjoy, "Unpacking Pet Peeves!"
Don't forget to connect with us after you finish listening! Follow us on Instagram @letsunpackthat_podcast or email us at letsunpackthatpod@gmail.com. 
Caution: some listeners might find the language used in this podcast mildly offensive.