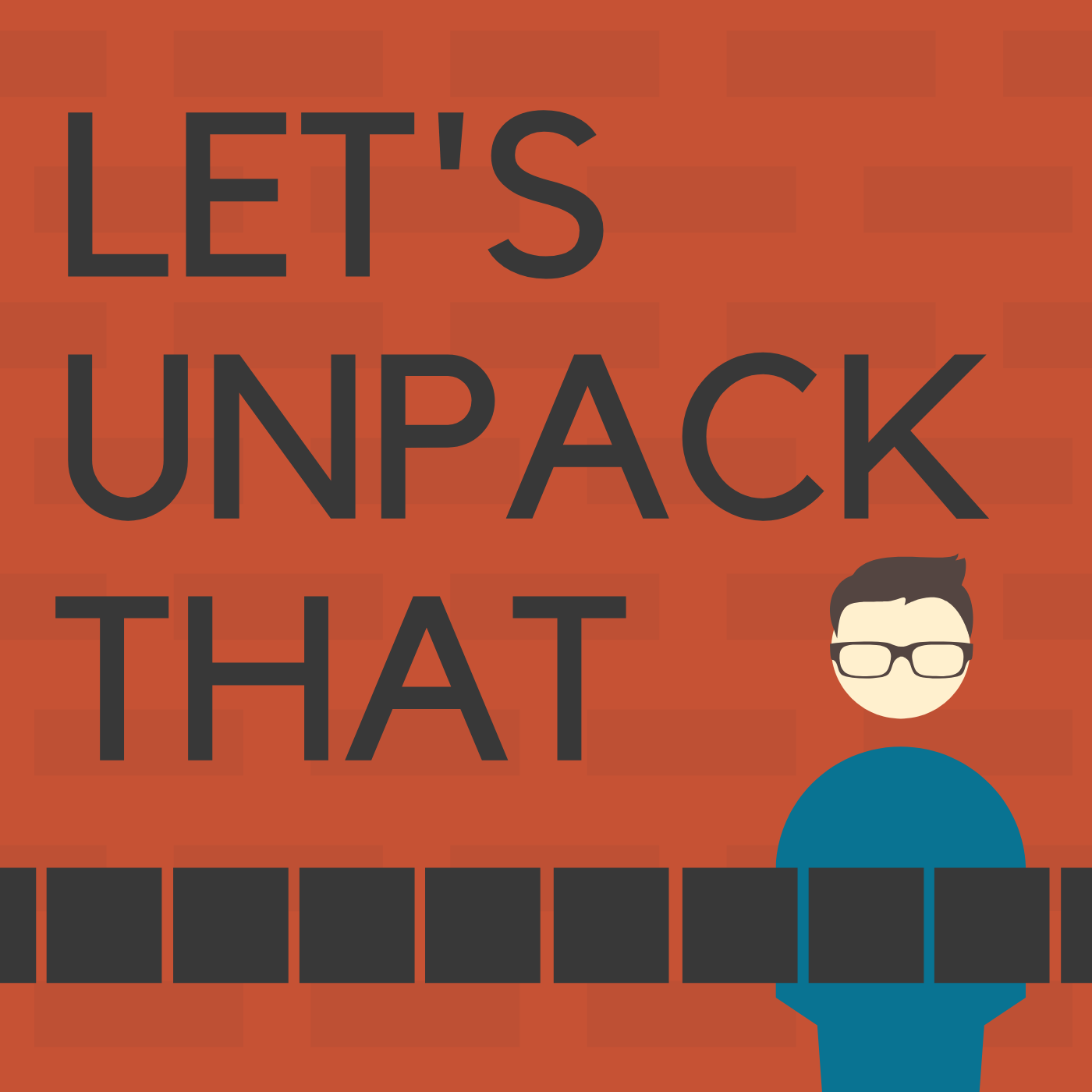 In this episode, Paul & Juls continuing unpacking each other, but switch over to focusing on Paul. Paul goes over his relationship, being raised by Catholic Conservatives, and why he might struggle to open up to Juls and other friends. 
Don't forget to connect with us after you finish listening! Follow us on Instagram @letsunpackthat_podcast or email us at letsunpackthatpod@gmail.com. 
Caution: some listeners might find the language used in this podcast mildly offensive.