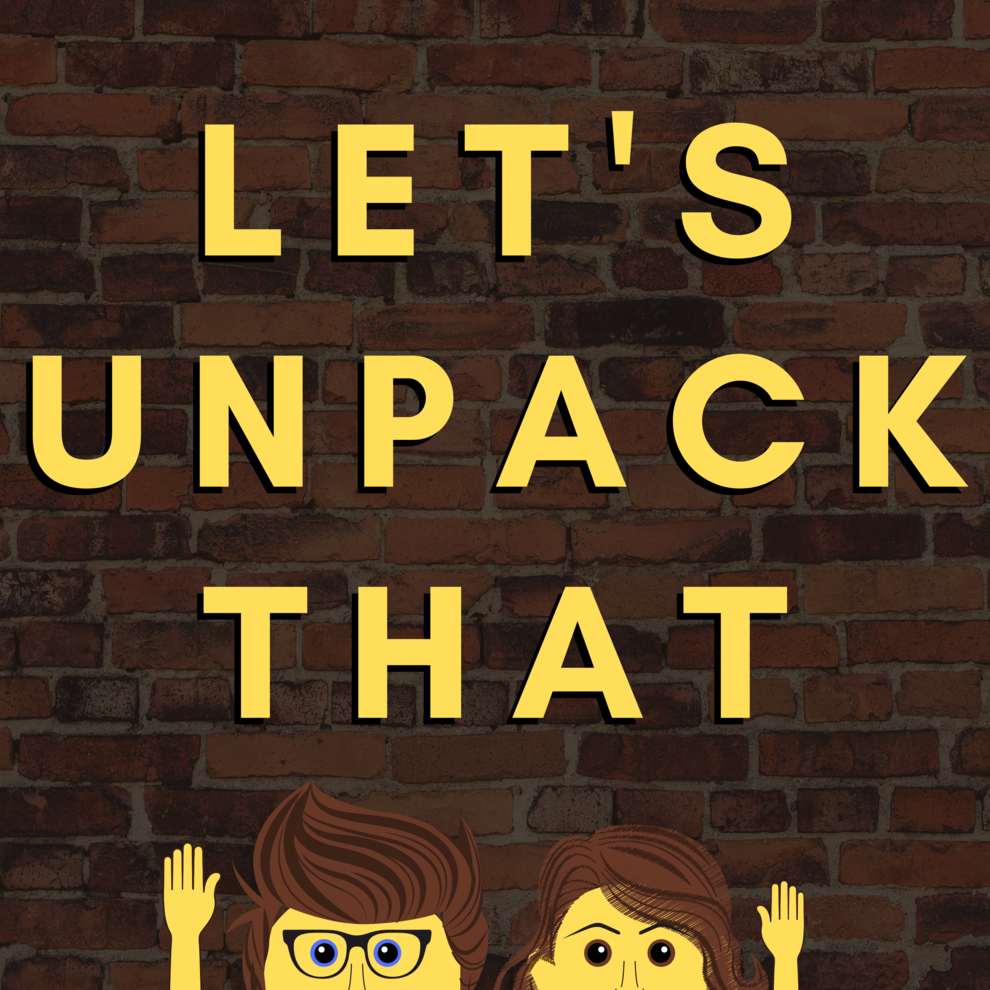 In this episode, Paul and his husband, Jack, talk about being gay in a modern world where gay marriage is legal, how their mothers reacted and supported them, and a little bit about how they met.
Don't forget to connect with us after you finish listening! Follow us on Instagram @letsunpackthat_podcast or email us at letsunpackthatpod@gmail.com. 
Caution: some listeners might find the language used in this podcast mildly offensive.