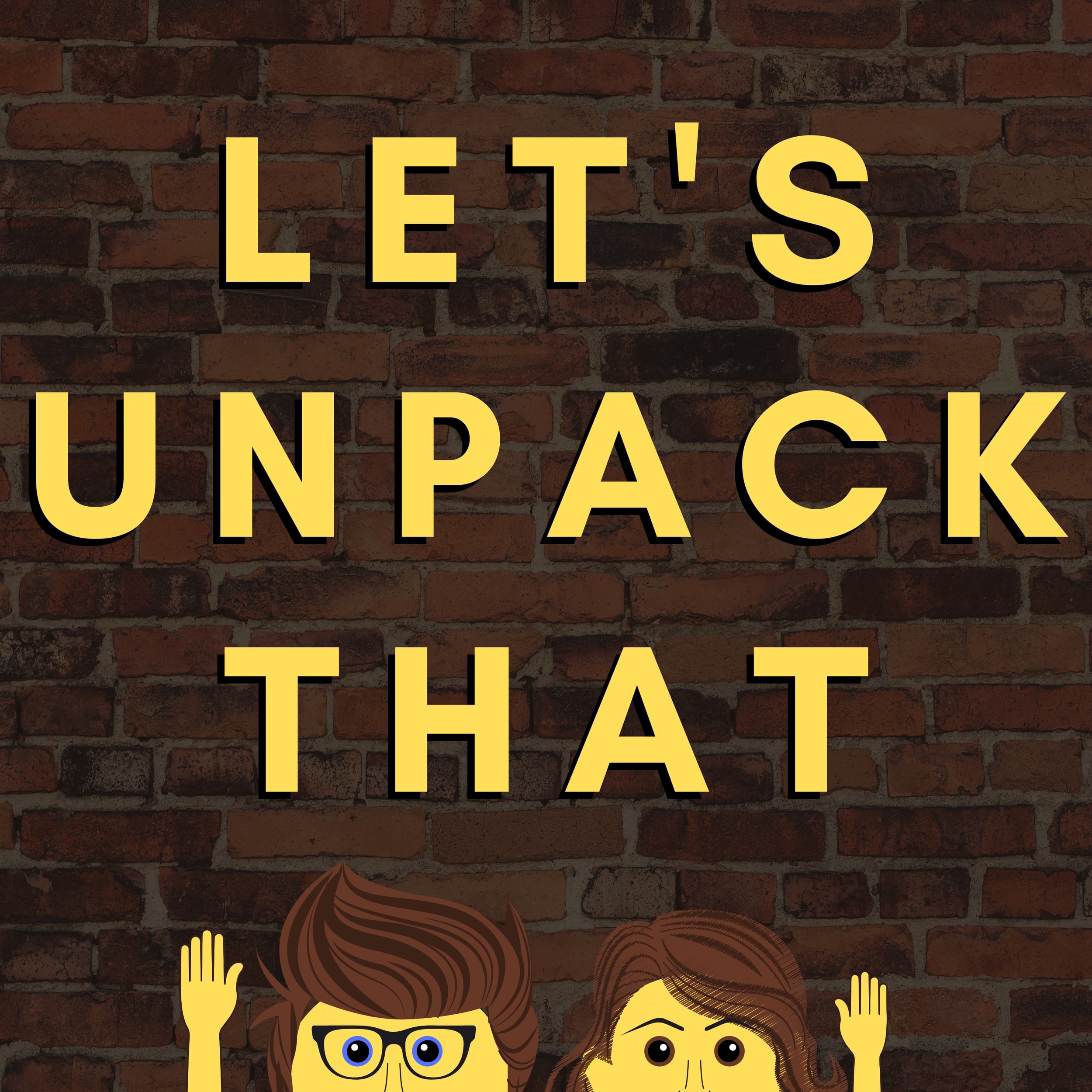 WELCOME BACK, ERICA! AND HELLO, CIARA! 
Together, we've been to more than 40+ countries and 4 continents. So in this episode, we're talking about our travels. We have a PSA for TSA, rants about social media travelers, and play a new game called "Guess That Airline!" This is an episode you'll want to hear, especially if you're a frequent traveler. 
Don't forget to connect with us after you finish listening! Follow us on Instagram @letsunpackthat_podcast or email us at letsunpackthatpod@gmail.com. 
Caution: some listeners might find the language used in this podcast mildly offensive.