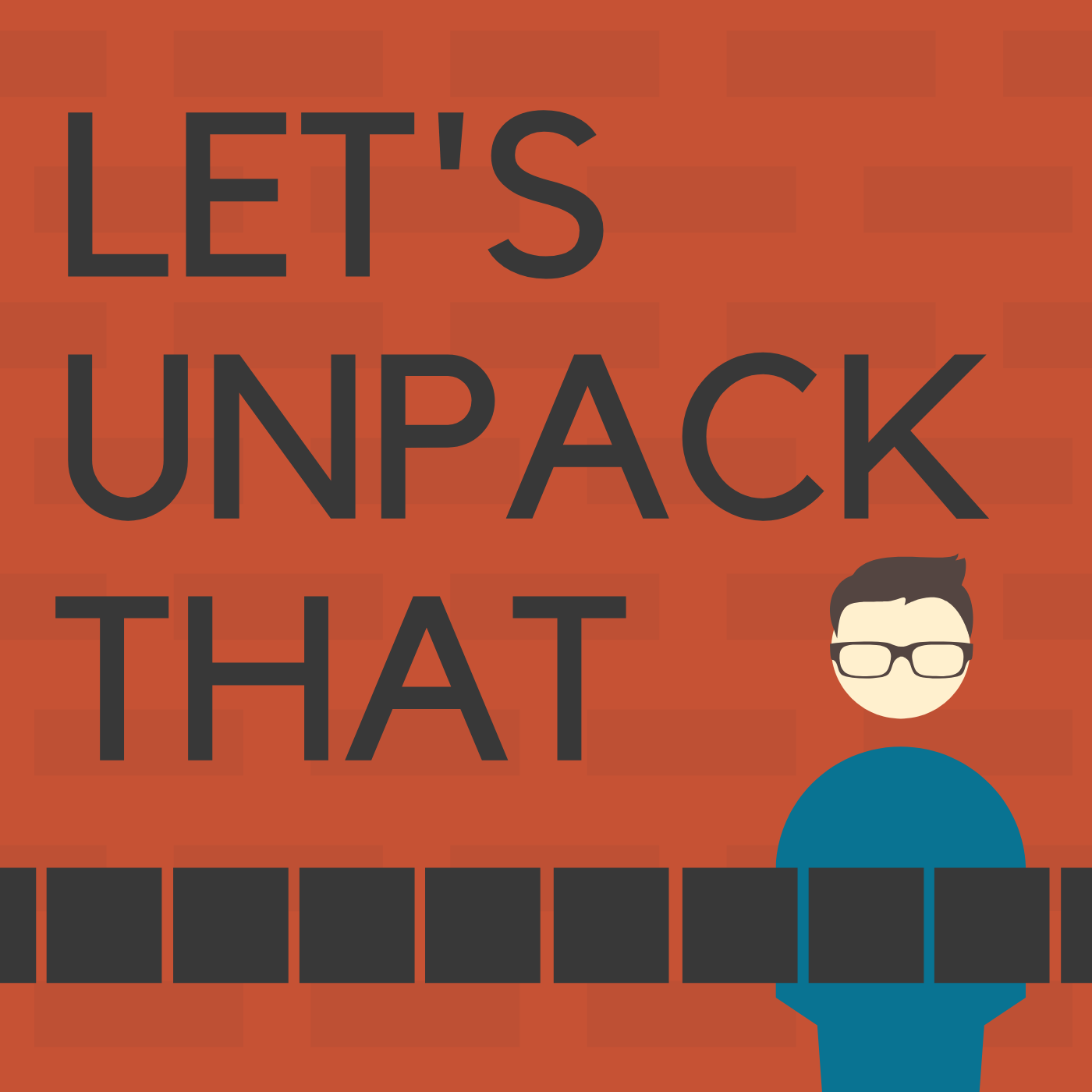 REPOST! This episode was originally released in April 2020. There's no new episode this week, so we wanted to bring attention to an important topic - self-care.
ORIGINAL POST: 
On this week's episode of Let's Unpack That, Paul and Kaeli chat about staying sane, managing anxiety, and practicing self care during social distancing. We go over our tips and tricks to love ourselves - some daily, some weekly, and some as needed. We even going on a rant about balancing work, life, relationships, and everything in between. We hope you enjoy it. 
Don't forget to connect with us after you finished listening! You can follow Paul (@itspaulwarren) and Kaeli (@kaeligibbs) on Instagram to stay in touch with all of their self-care recommendations. 
Caution: some listeners might find the language used in this podcast mildly offensive