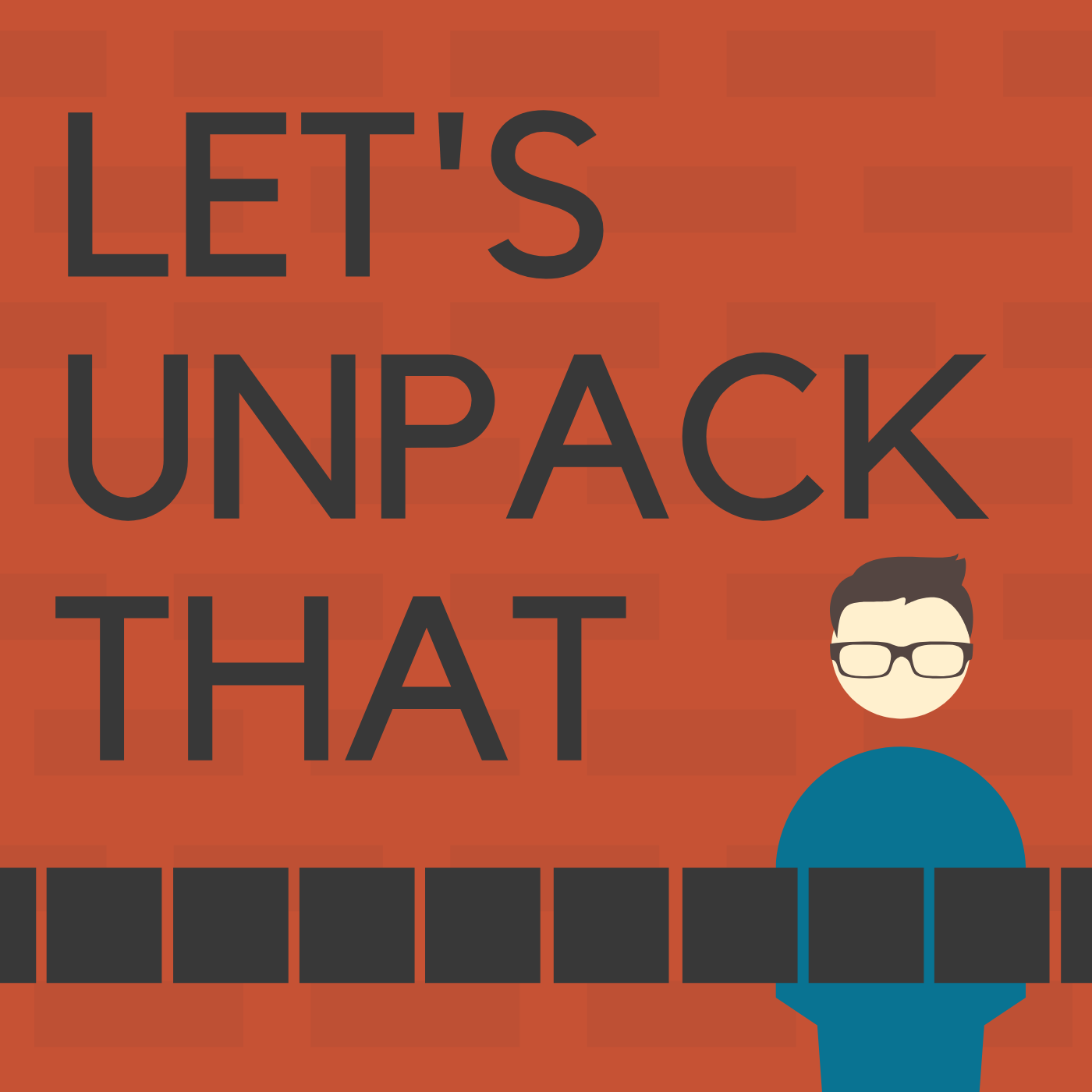 Bitches, we are back with another episode! This is not an April Fool's Joke - this is a real episode from the Let's Unpack That podcast. And today, we are unpacking our quarantines. Join Erica & Paul as we discuss the Coronavirus, our fears for the country, the world, and ourselves. We'll also talk about why we're scared for our friends and how we are cope with the constant anxiety of a global pandemic. 
Don't forget to connect with us after you finish listening! Follow us on Instagram @letsunpackthat_podcast or email us at letsunpackthatpod@gmail.com. 
Caution: some listeners might find the language used in this podcast mildly offensive.