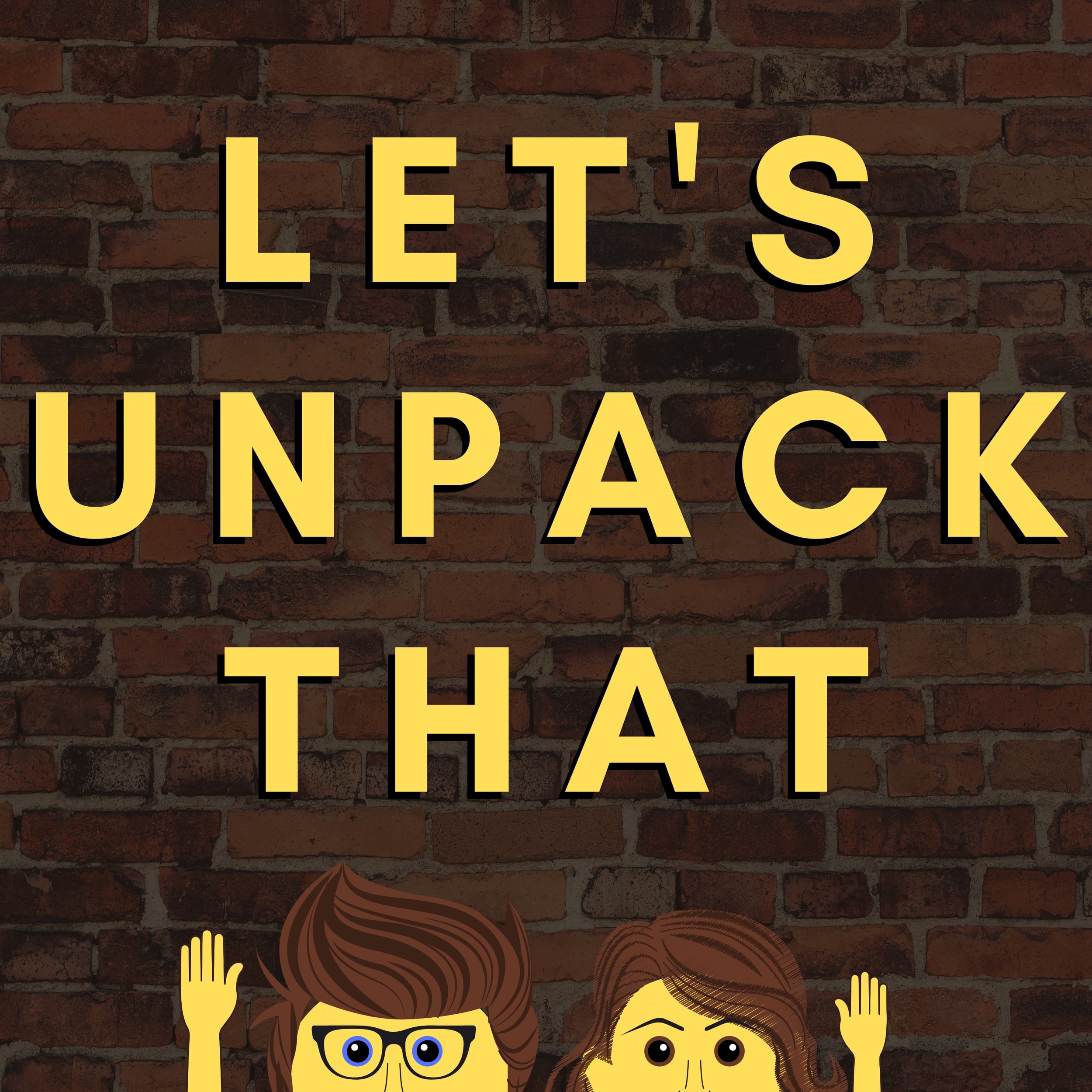 WELCOME BACK, HUSBAND JACK! 
In this episode, Paul & Jack open up a topic that has plagued their relationship for years...NOSTALGIA! As a nostalgic person, Jack loves to hold onto trinkets, letters, toys, and games until they become completely unusable. And Paul...well, that less than emotional gentleman has no attachment to people, places, or things unless they are relevant to his current life. We hope you enjoy "Unpacking Nostalgia." 
Don't forget to connect with us after you finish listening! Follow us on Instagram @letsunpackthat_podcast or email us at letsunpackthatpod@gmail.com. 
Caution: some listeners might find the language used in this podcast mildly offensive.