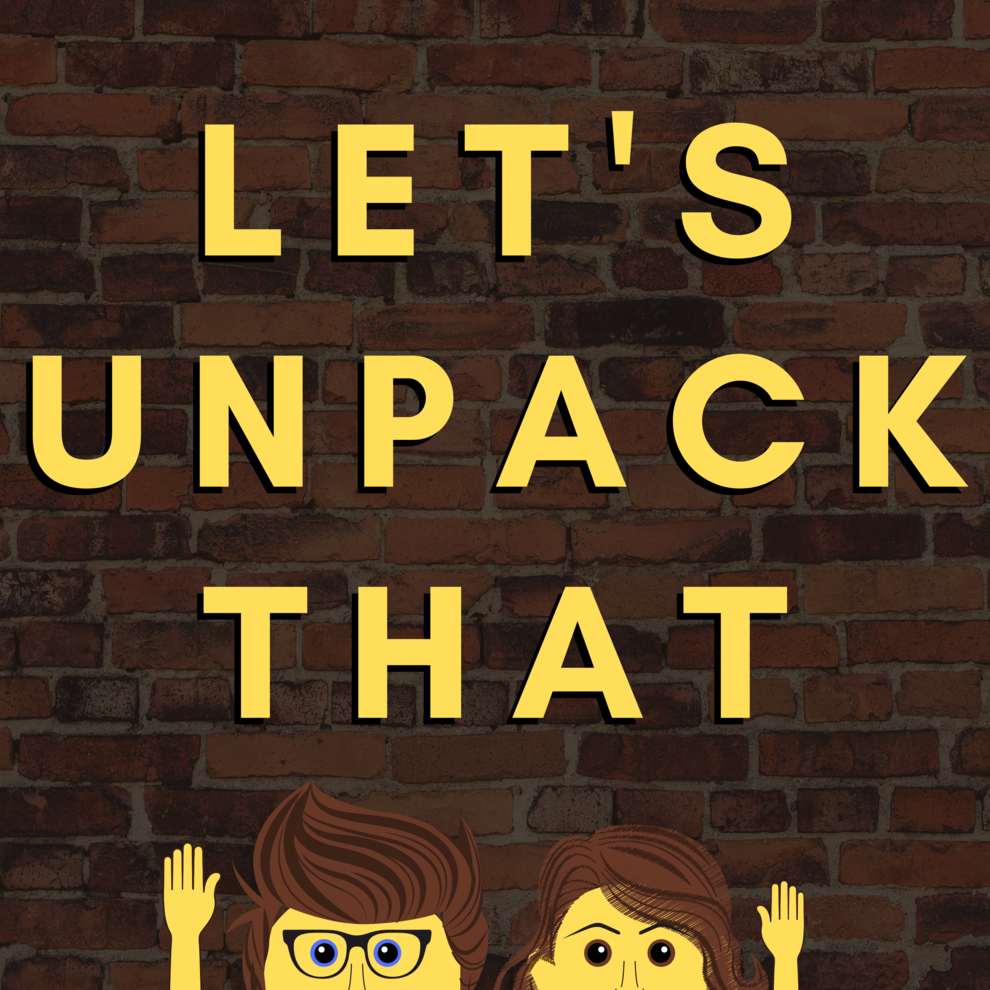 JULS IS BACK. After a long day of meetings, Paul & Juls sit down to talk about recurring dreams, terrifying nightmares, lucid dreaming, and their personal experiences with wet-to-moist dreaming. If you've ever dreamt you were naked and surrounded by hoagies, this episode might be for you! 
Don't forget to connect with us after you finish listening! Follow us on Instagram @letsunpackthat_podcast or email us at letsunpackthatpod@gmail.com. 
Caution: some listeners might find the language used in this podcast mildly offensive.