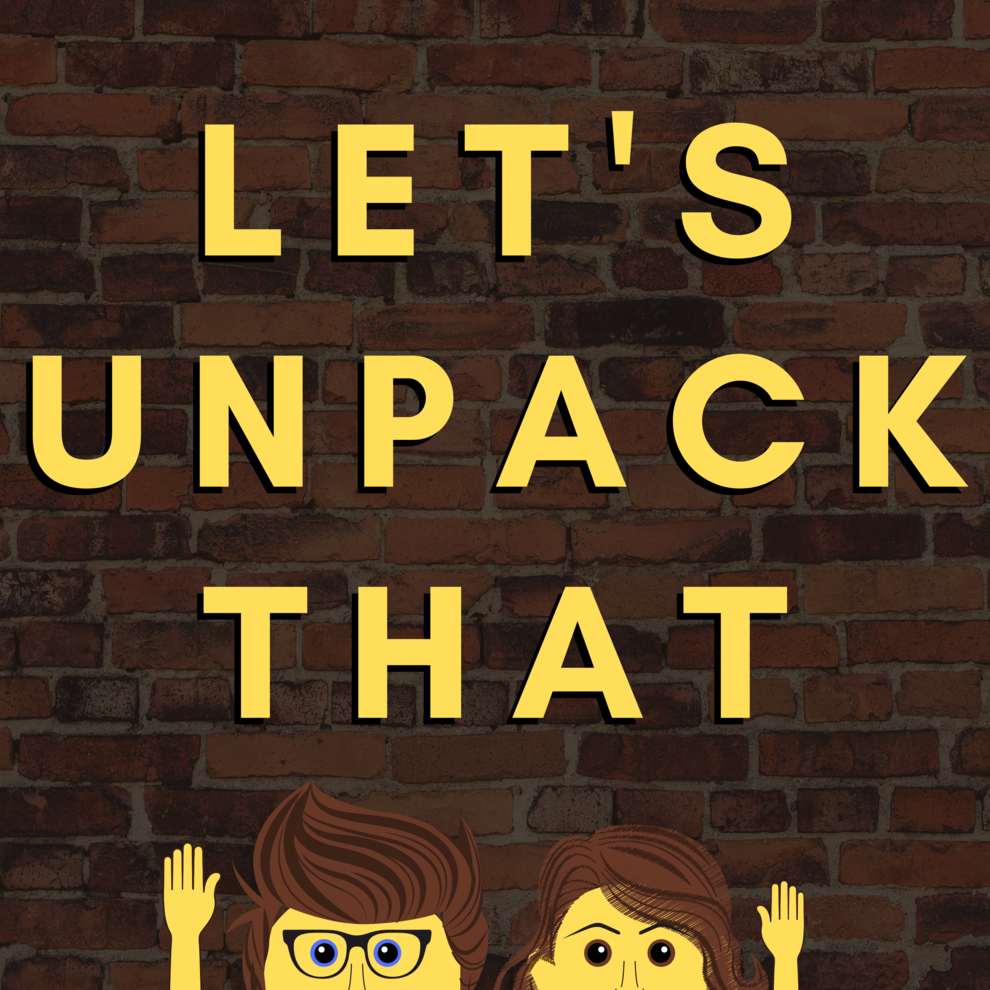 In this episode, Paul & Kara go over a topic that is both frustrating (and hopefully enlightening)...Long Distance Relationships! They talk about making the decision to get in a long distance relationship, staying in love while so far apart, and dealing with the loneliness, depression, and anxiety. Don't worry! It's not all sad! They also talk about being intimate with their partners after significant time apart. 
Don't forget to connect with us after you finish listening! Follow us on Instagram @letsunpackthat_podcast or email us at letsunpackthatpod@gmail.com. 
Caution: some listeners might find the language used in this podcast mildly offensive.