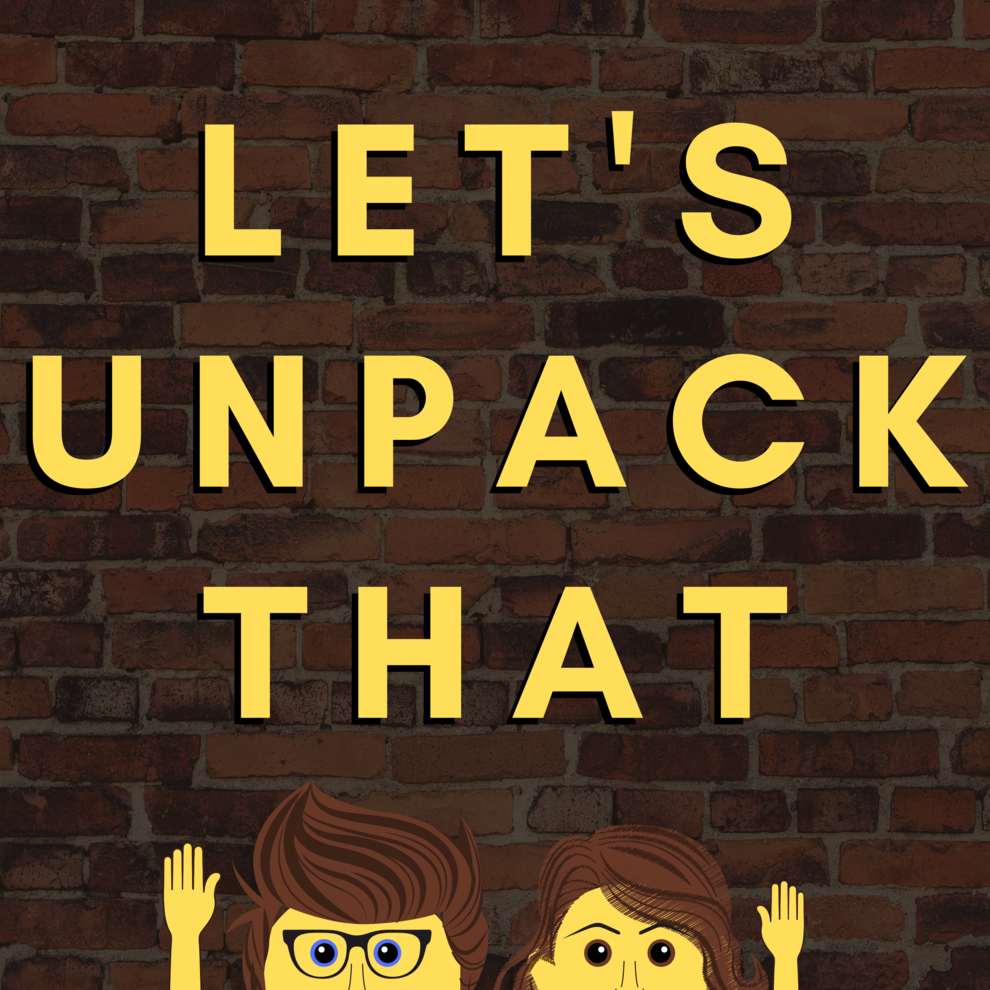 In this episode, we start by unpacking Kara, how she doesn't have anxiety, and how she manages her life and personal expectations. After an outburst involving a metal staircase and a Billy Joel performance, we unpack a bit of our next topic, Disney Channel Original Movies! 
Don't forget to connect with us after you finish listening! Follow us on Instagram @letsunpackthat_podcast or email us at letsunpackthatpod@gmail.com. 
Caution: some listeners might find the language used in this podcast mildly offensive.