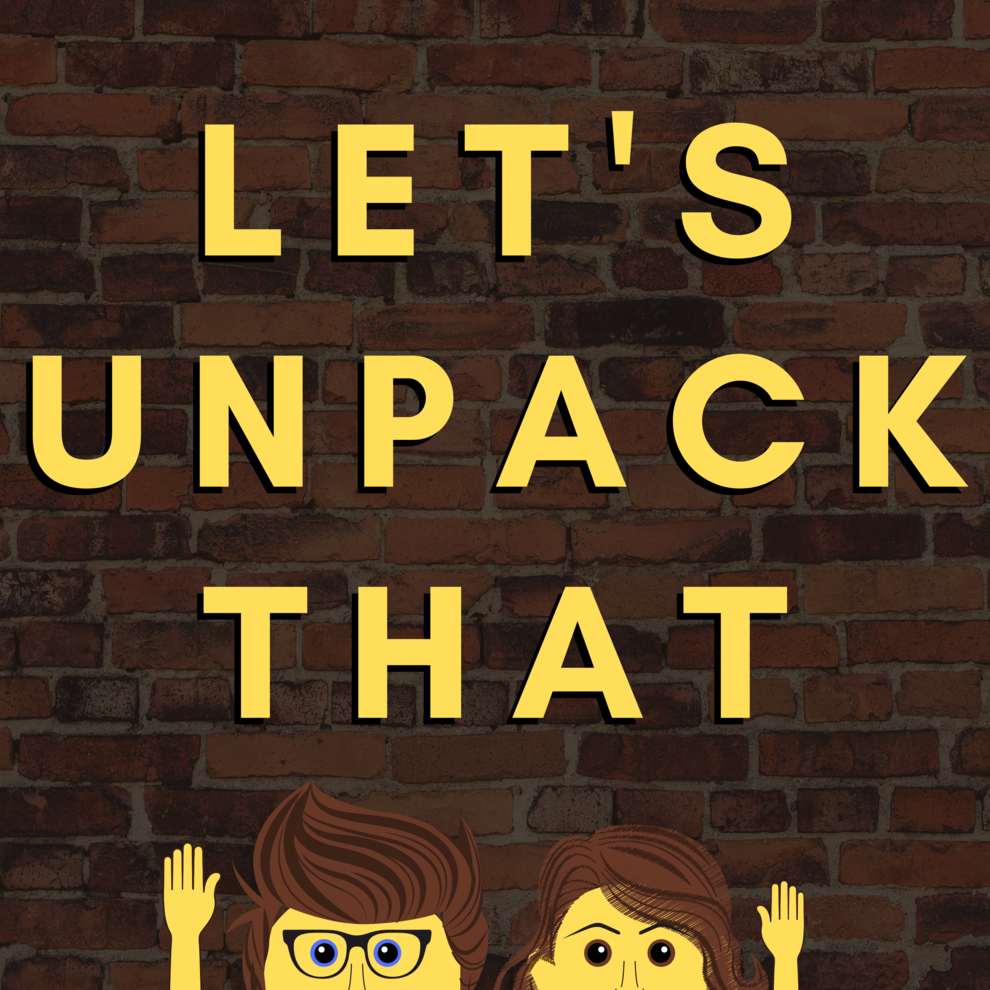 In this episode, Paul & Juls continuing unpacking each other, but specifically focus on Juls. She talks through her motivation to get a new therapist, her struggles with anxiety, and her most recent panic attack. Don't worry! There's plenty of humor here, too. 
Don't forget to connect with us after you finish listening! Follow us on Instagram @letsunpackthat_podcast or email us at letsunpackthatpod@gmail.com.
Caution: some listeners might find the language used in this podcast mildly offensive.