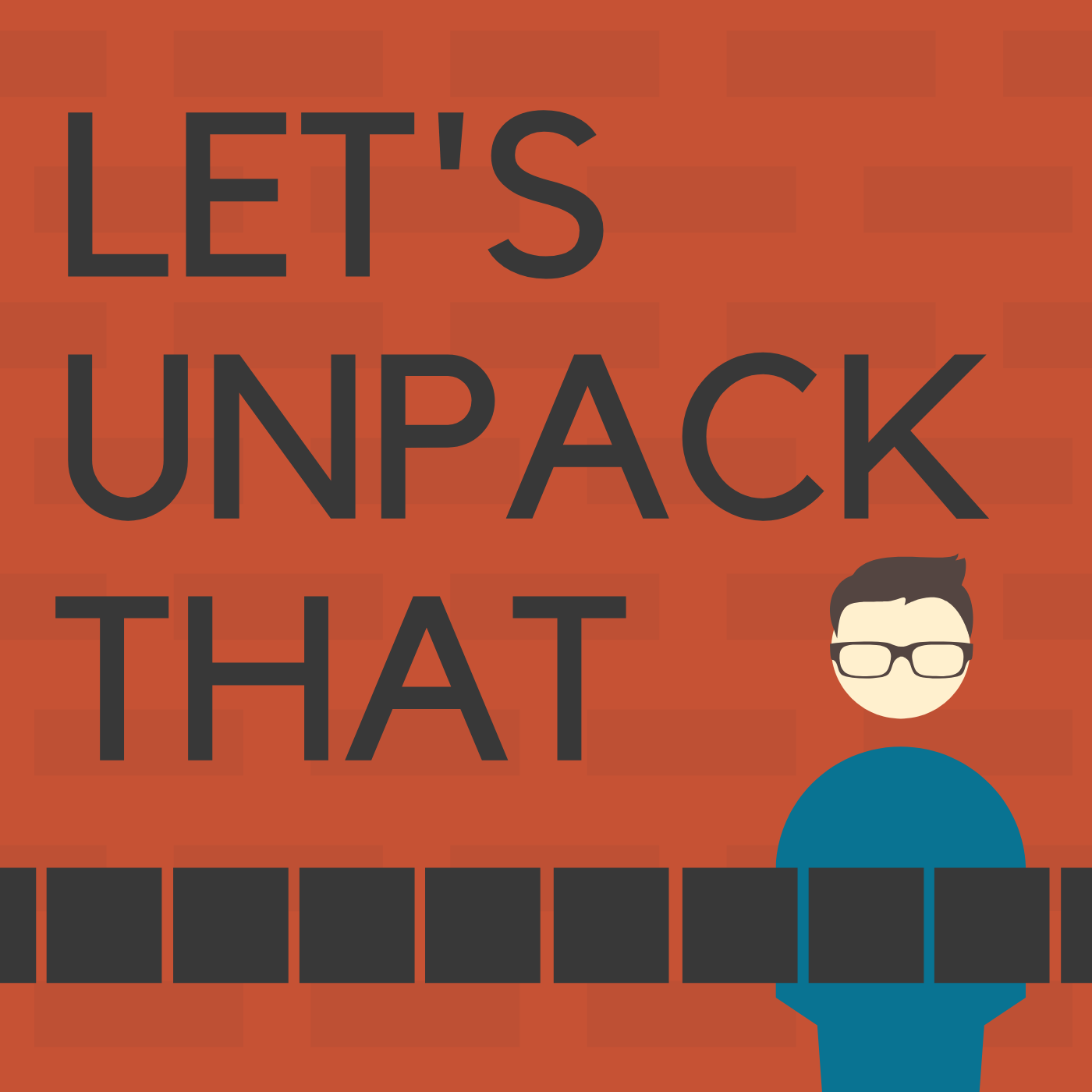 NEW GUEST ALERT, IT'S ANDREW! 
On this episode of Let's Unpack That, we're unpacking our internalized homophobia. We break down the definition of it, our own battles with love and self-acceptance, and then we do a quick round robin of 25 Signs of Internalized Homophobia.
This episode is tough to talk about. If you're at all upset by this content, please connect with a licensed professional or emergency services.  
Don't forget to connect with us after you finish listening! Follow Paul on Instagram at @itspaulwarren. 
Quick Disclaimer: This episode was recorded before the recent uprising against systemic racism and reflection of the pains caused by white privilege. Since the initial recording, we've started to learn and reflect more about our privilege. some of the perspectives shared in this episode are potentially problematic, but they authentically capture our privilege in action.
Caution: some listeners might find the language used in this podcast mildly offensive.