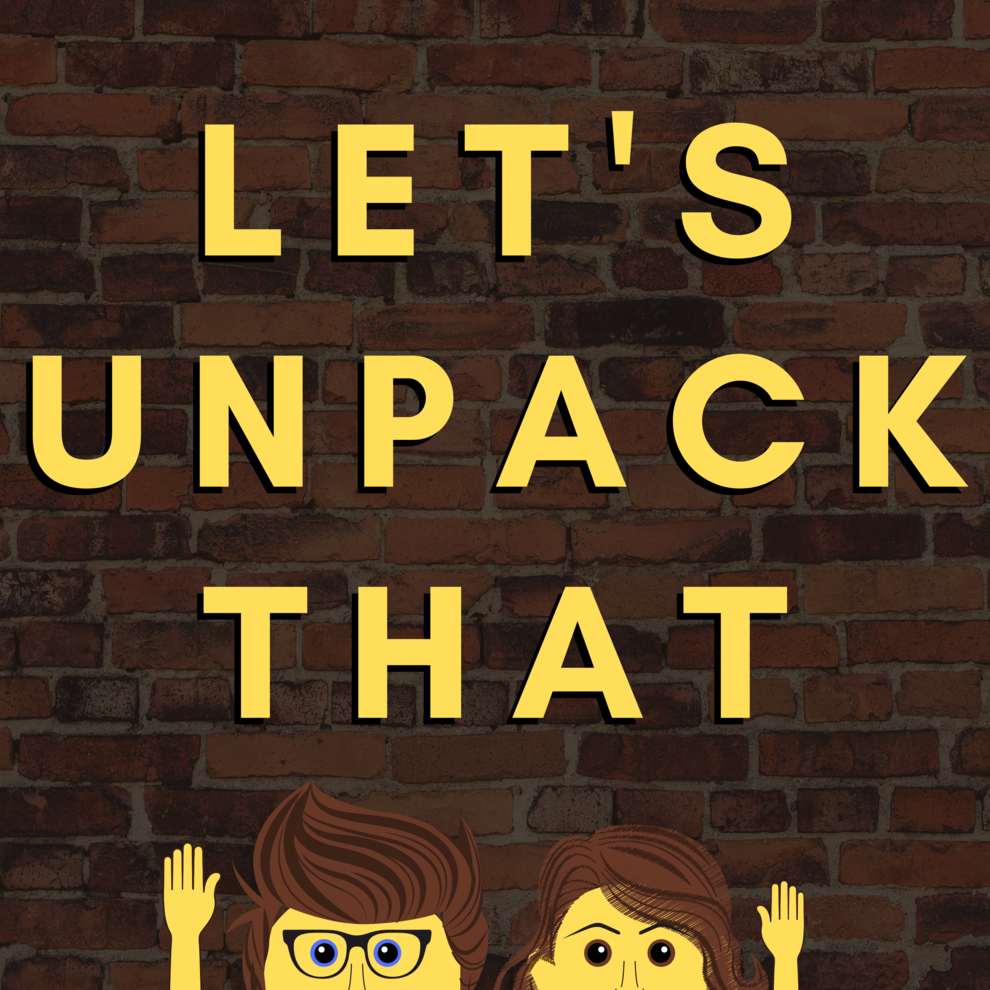 In this episode, Paul and his husband, Jack, talk candidly about how they came out, why it was hard, and how their friends and family reacted. This is a beautiful episode, but was an emotional episode to record. It's a raw reaction between two married men who haven't discussed how they came out in a very, very long time. 
Don't forget to connect with us after you finish listening! Follow us on Instagram @letsunpackthat_podcast or email us at letsunpackthatpod@gmail.com. 
Caution: some listeners might find the language used in this podcast mildly offensive.