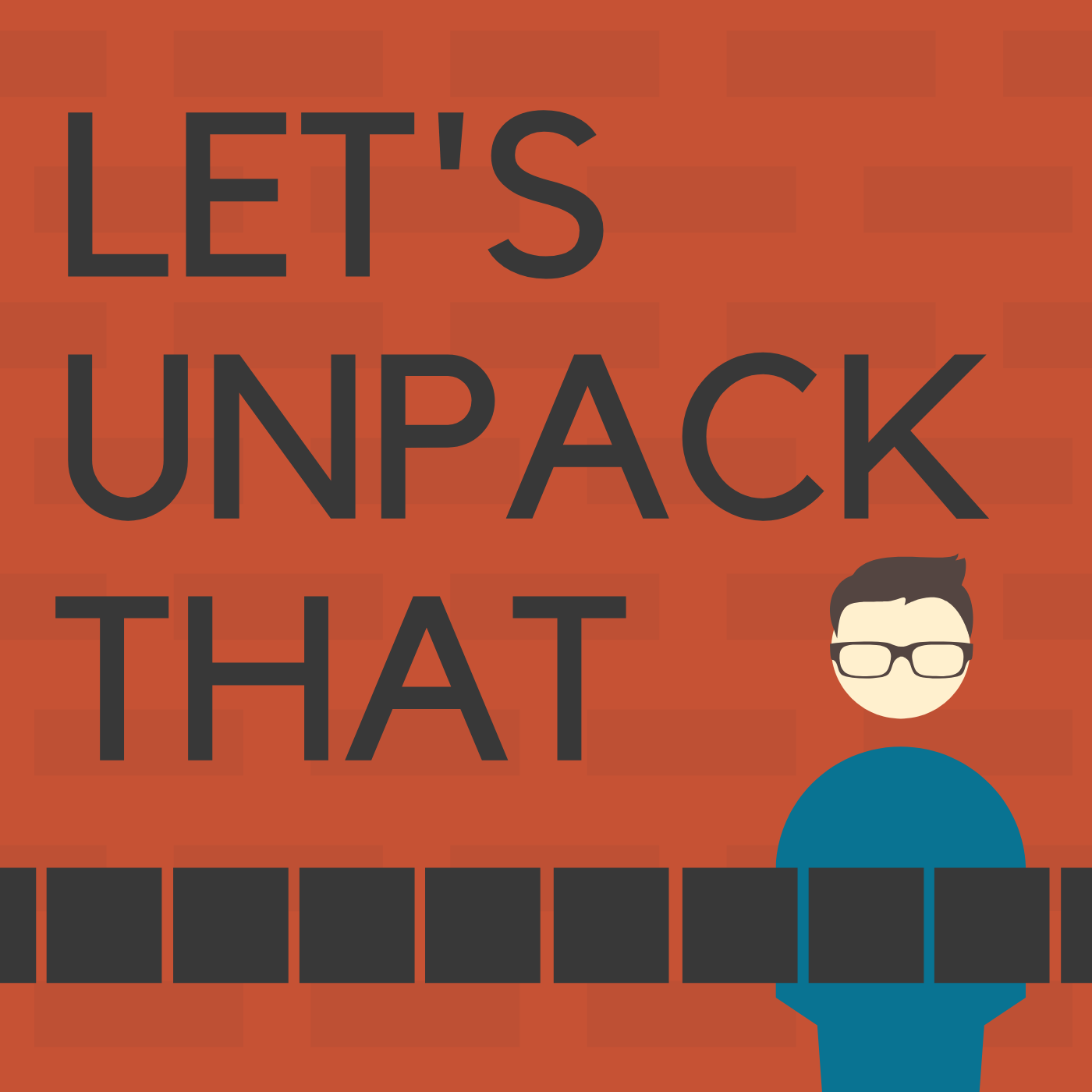 NEW GUEST ALERT! Welcome Lexi! 
In this week's episode, we're unpacking how to be a better ally. We cover topics like amplification, performative allyship, being a white savior, and how to do the work that's needed to raise awareness and fight against systemic racism. 
Don't forget to connect with us after you finish listening! Follow Paul on Instagram at @itspaulwarren.  
Caution: some listeners might find the language used in this podcast mildly offensive.