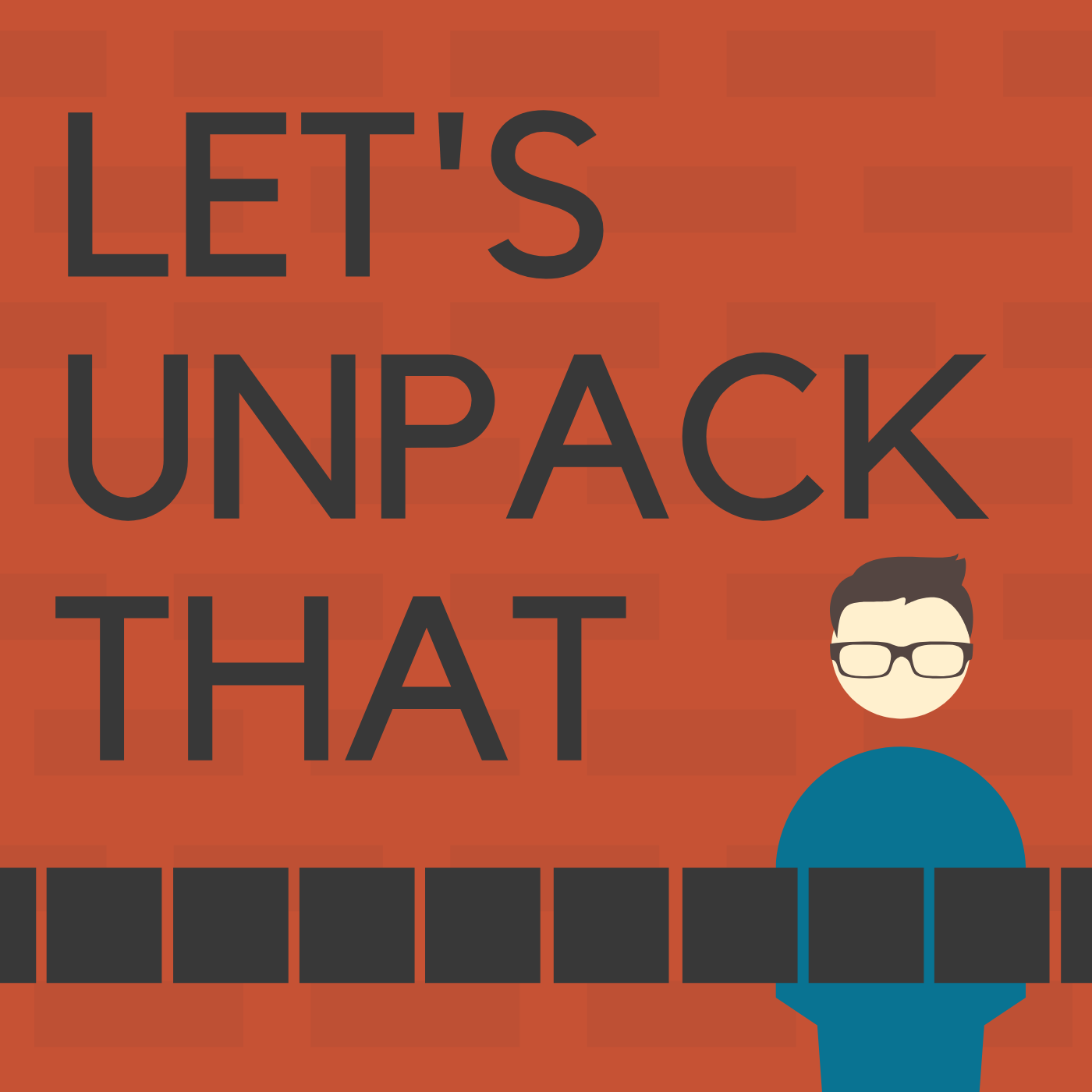 'TIS A THREESOME, MOTHER. 
In this week's episode, Erica and Kathleen are back to talk with Paul about how to socialize during social distancing. We breakdown Zoom Happy Hours and Virtual Dating, and then drag the hell out of Cosmo's Top 25 Virtual Date Recommendations. This episode got hilarious and messy, but that's why we love it the most. 
Don't forget to connect with us after you finish listening! Follow us on Instagram @letsunpackthat_podcast or email us at letsunpackthatpod@gmail.com. 
Caution: some listeners might find the language used in this podcast mildly offensive.