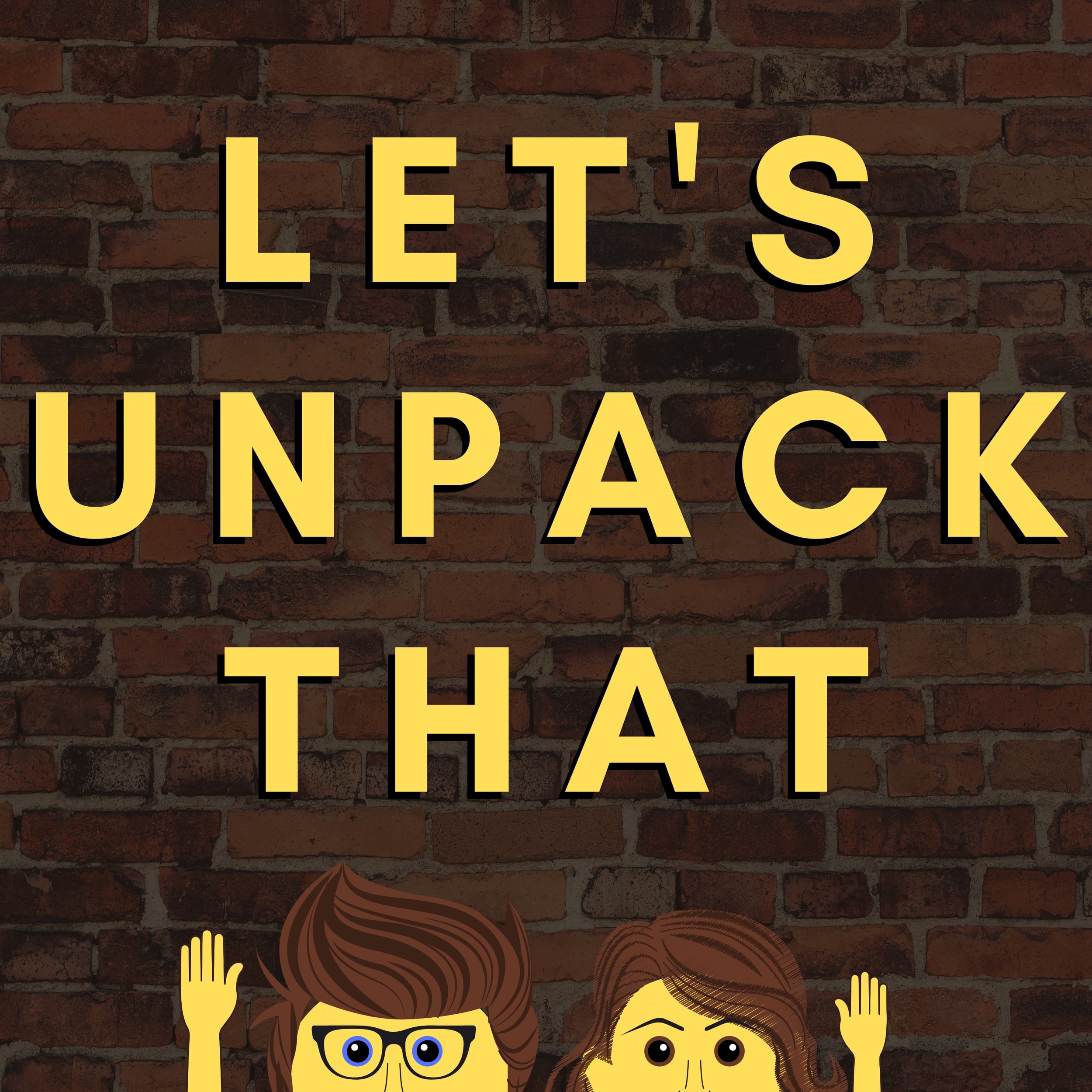 WELCOME TO THE PODCAST RYAN!
In one of our most requested episodes by far, Paul & Queer Artist Ryan sit down to discuss Gender Identity, Queer Culture, and Gender Pronouns. We go over several terms you might have heard in today's media environment, but aren't entirely sure what they mean. Though we aren't experts, we hope we can provide you with a few pieces of information that will be helpful for you to begin your own education. 
Don't forget to connect with us after you finish listening! Follow us on Instagram @letsunpackthat_podcast or email us at letsunpackthatpod@gmail.com. 
Caution: some listeners might find the language used in this podcast mildly offensive.