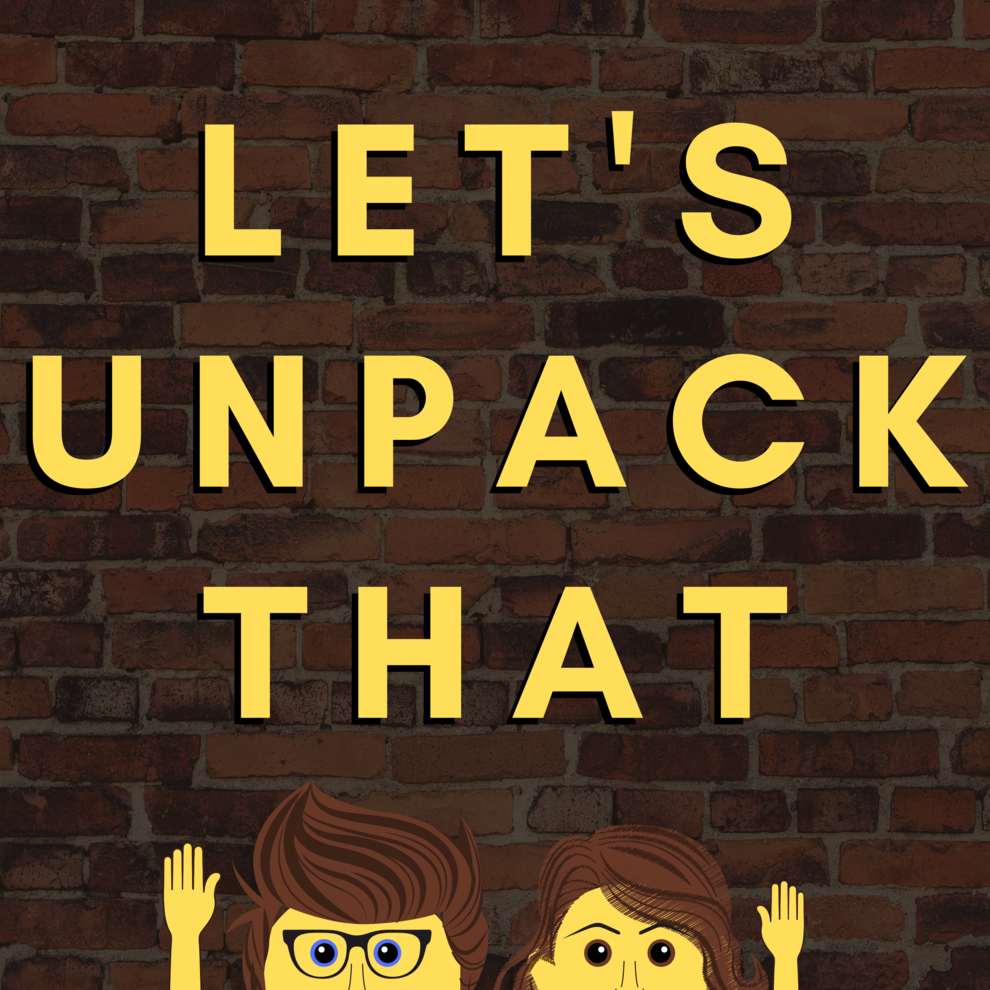 WELCOME BACK, KATHLEEN! 
In this two-part episode, we delve into our least discussed topic yet... LESBIANS (or as Kathleen calls herself, "a gay lady."). Through the lens of a cisgender, white, gay man, Paul asks Kathleen to unpack what it's like to be a gay lady, the dating scene in the lesbian community, and the silicone bone (just wait, you'll die!). Part two is coming in one week! 
Don't forget to connect with us after you finish listening! Follow us on Instagram @letsunpackthat_podcast or email us at letsunpackthatpod@gmail.com. 
Caution: some listeners might find the language used in this podcast mildly offensive.