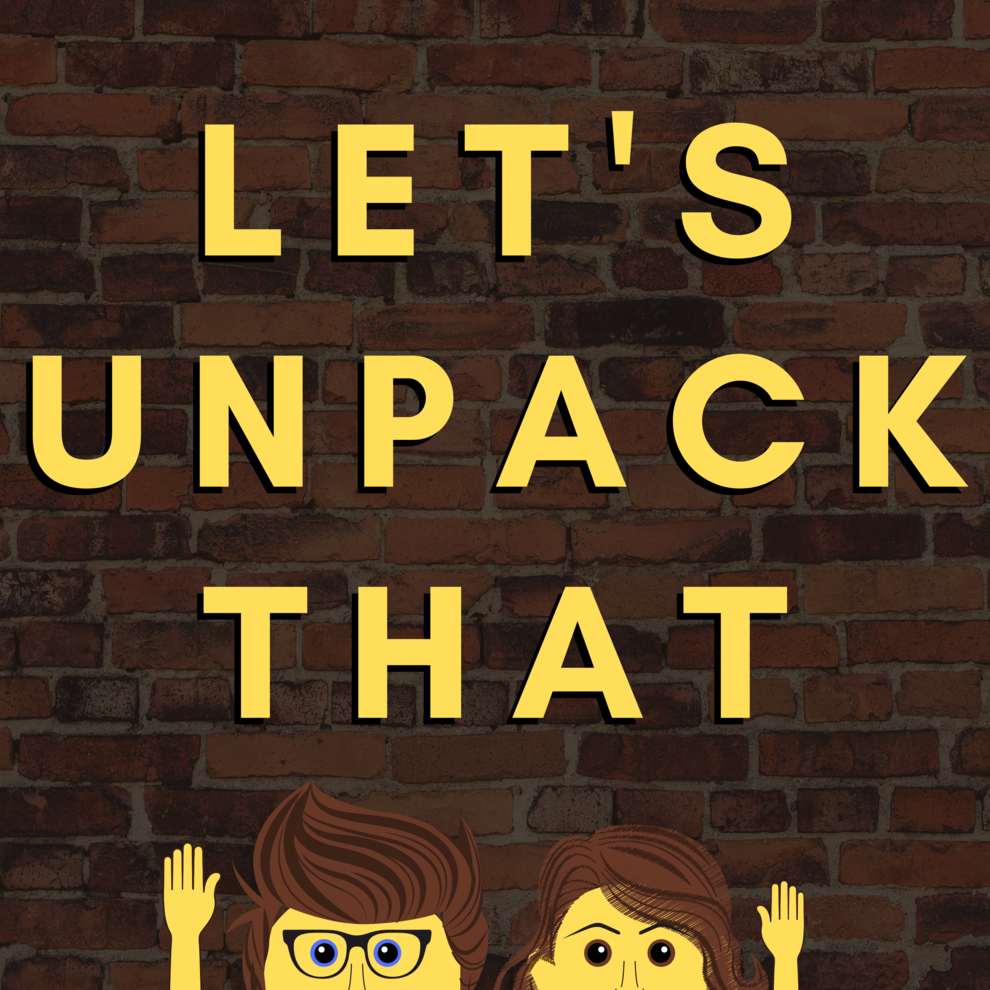 In this episode, Paul & Kara FINALLY get to discuss Disney Channel Original Movies, the actors who played their beloved characters, and why Paul called someone a slut in sixth grade. You don't want to miss this one. It's the mess you never knew you needed. 
Don't forget to connect with us after you finish listening! Follow us on Instagram @letsunpackthat_podcast or email us at letsunpackthatpod@gmail.com. 
Caution: some listeners might find the language used in this podcast mildly offensive.