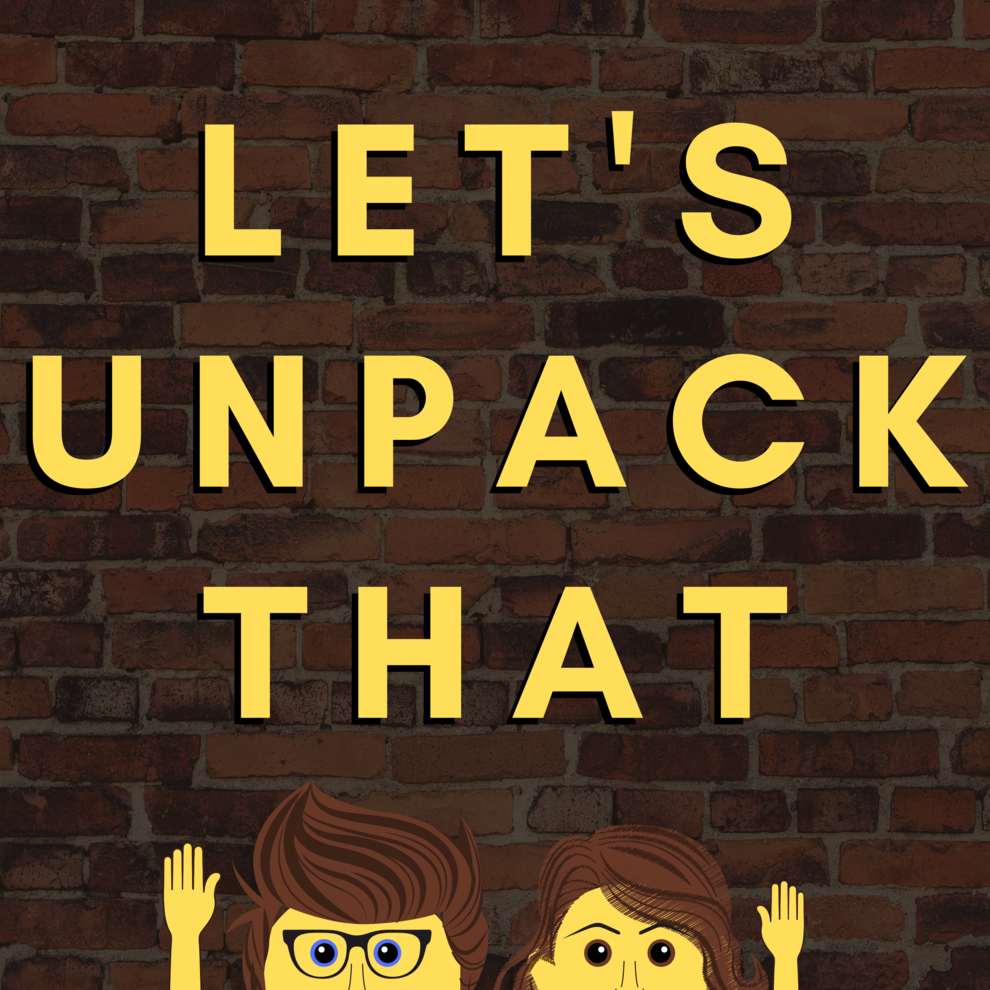 In this episode, Paul & Juls jump around covering topics from poop to packing! We talk about what it's like to live with our significant others and the lessons we've learned from our first years of cohabitation. If you're debating moving in with your partner, you'll definitely want to hear this candid reflection on living together. 
Don't forget to connect with us after you finish listening! Follow us on Instagram @letsunpackthat_podcast or email us at letsunpackthatpod@gmail.com. 
Caution: some listeners might find the language used in this podcast mildly offensive.