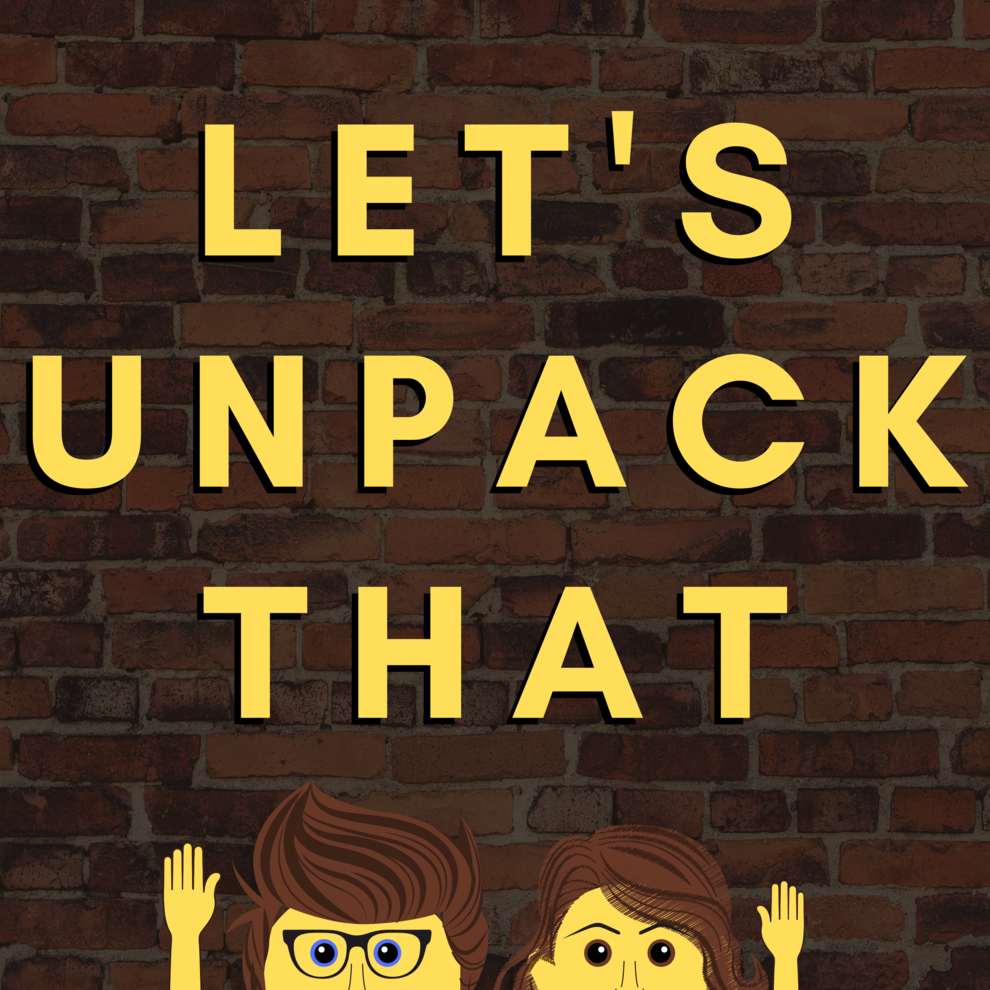 In this episode, Paul is joined by Kara where they unpack rules of elementary school, popular kids, peer pressure, and public humiliation. 
Don't forget to connect with us after you finish listening! Follow us on Instagram @letsunpackthat_podcast or email us at letsunpackthatpod@gmail.com. 
Caution: some listeners might find the language used in this podcast mildly offensive.