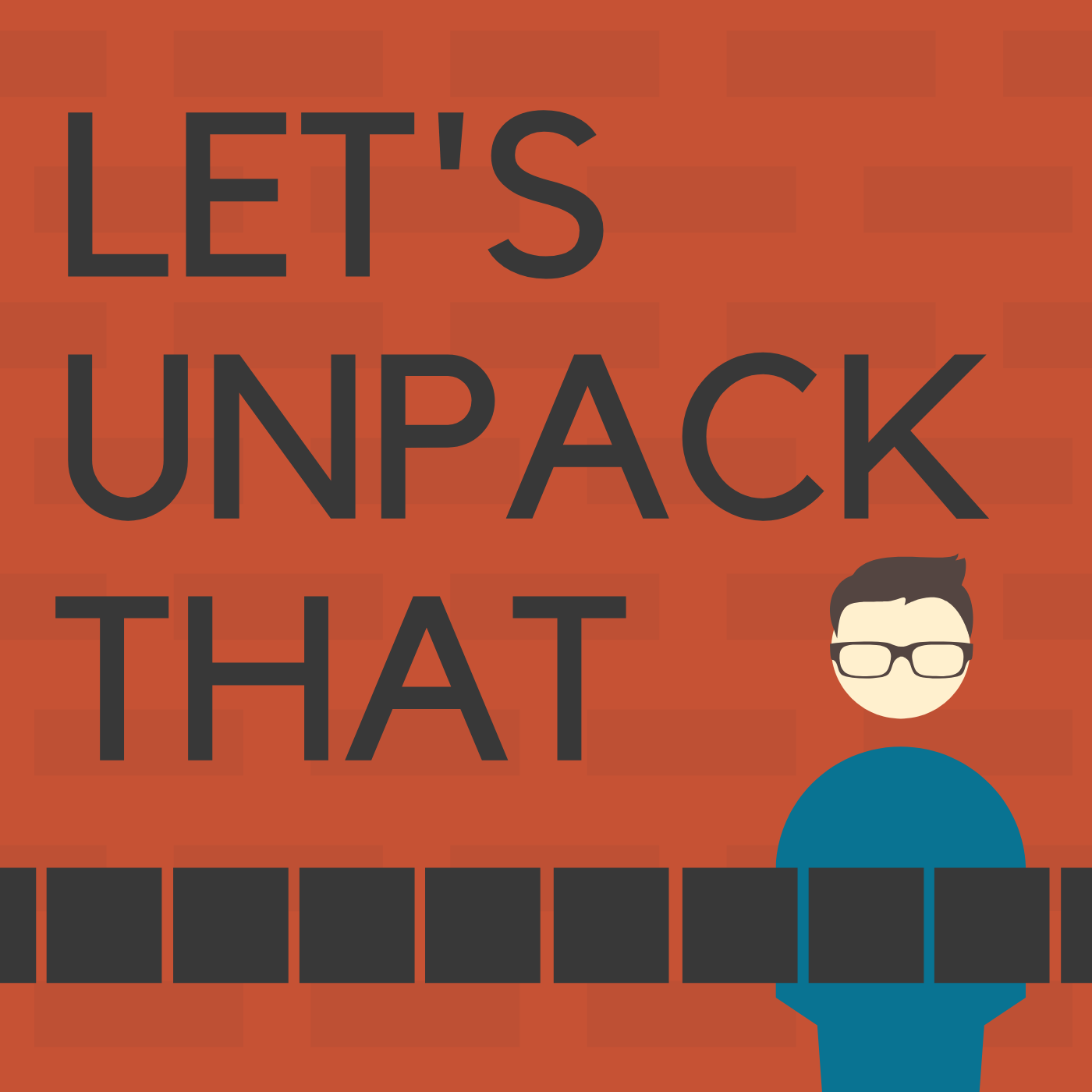 GUESS WHO'S KATH IN THE HOUSE?!
On this week's episode of Let's Unpack That, Kathleen is back to unpack Career Changes. She's made some pretty life-altering decisions since her previous episodes on this podcast. Hear from us as we talk through career paths, current jobs, how and why we ended up in those fields, and how we manage the anxieties that go along with hard choices.  
Don't forget to connect with us after you finish listening! Follow us on Instagram @letsunpackthat_podcast or email us at letsunpackthatpod@gmail.com. 
Caution: some listeners might find the language used in this podcast mildly offensive