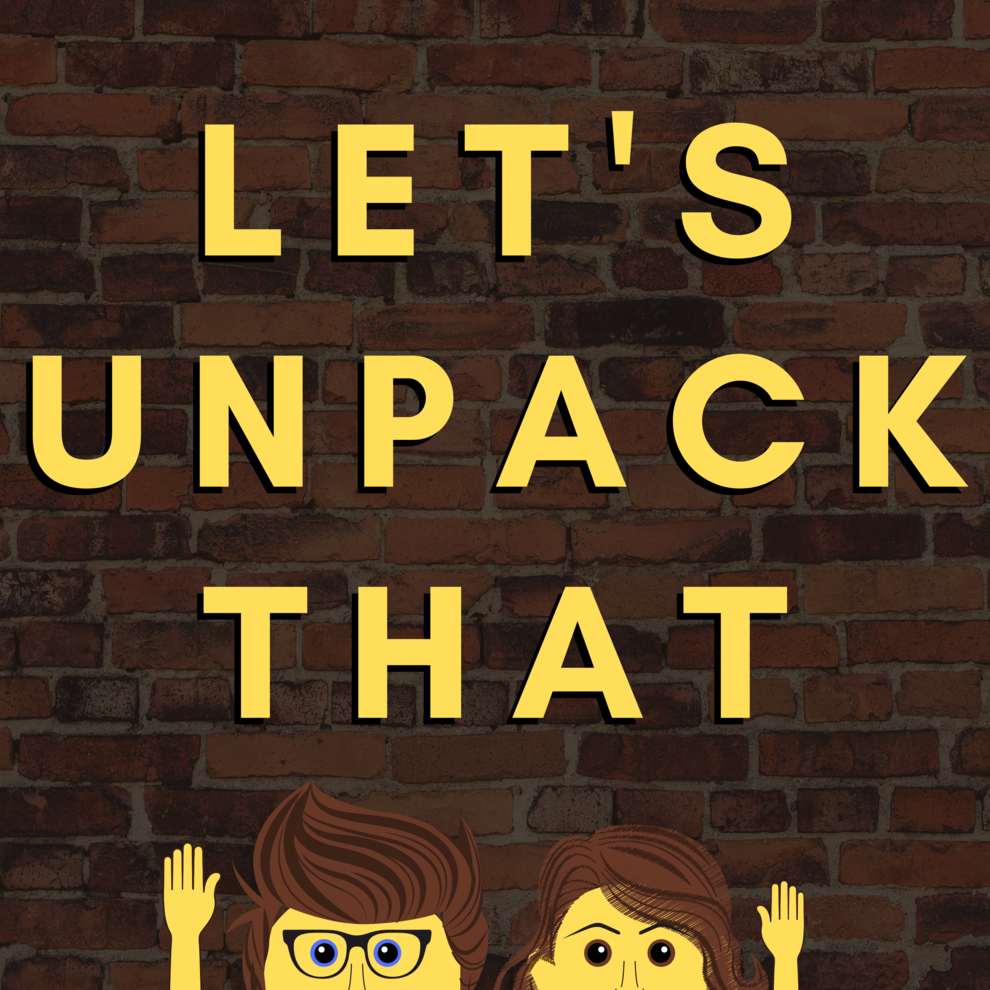 WELCOME TO THE PODCAST, ERICA!
In this episode, you get to meet Erica. Together, Erica and Paul go over a topic that can be a little tough to talk about (especially for white people)...Black America! This is a raw discussion on what it was like for Erica to grow up Black in a mostly white neighborhood just outside of downtown San Diego, California. She talks about the pressures she faced, the bullying she endured, and how she made it through with willpower and humor. Erica and Paul also talk about Black Panther and other forms of Black Media that you can absorb to learn more about the Black Experience. 
Don't forget to connect with us after you finish listening! Follow us on Instagram @letsunpackthat_podcast or email us at letsunpackthatpod@gmail.com. 
Caution: some listeners might find the language used in this podcast mildly offensive.