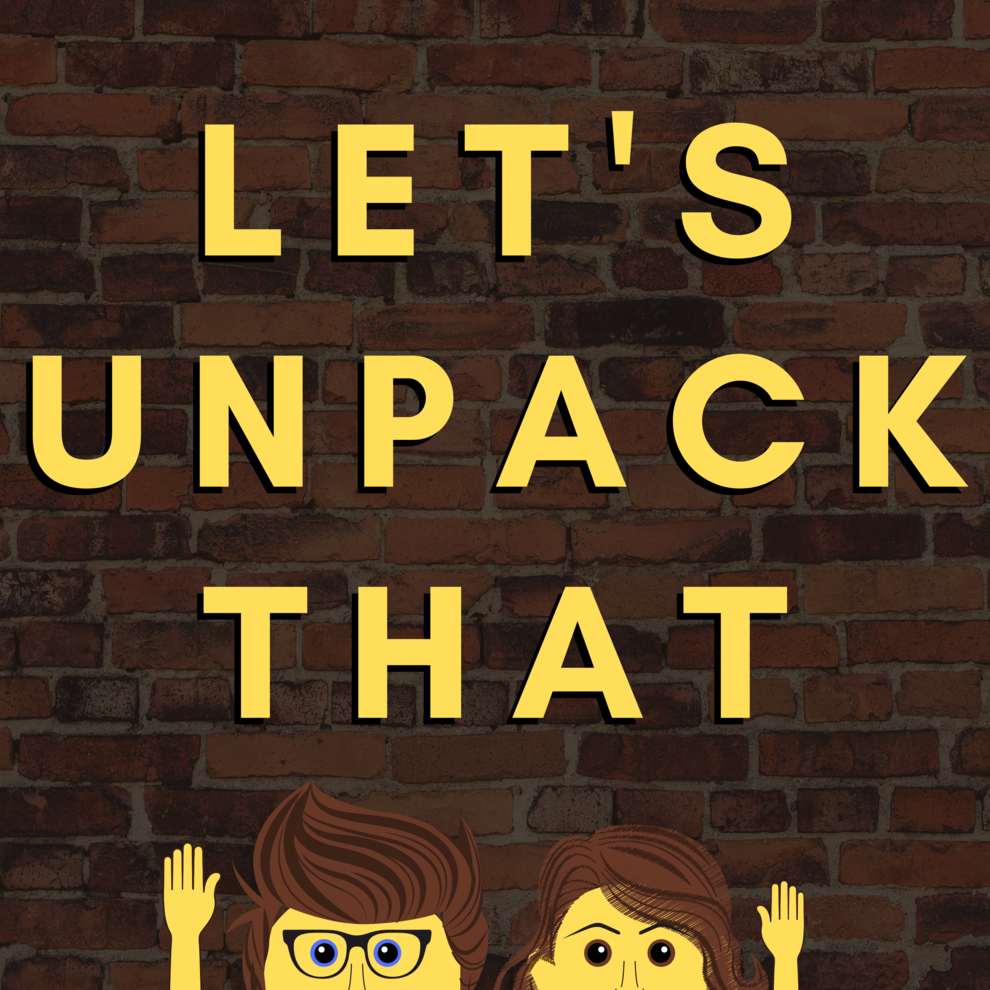 We hear you, we understand you, and we want to do better! Beginning next week, you are going to get longer episodes earlier in the week. 
We have heard a ton of positive comments around the raw reflection of the topics we cover, but we know we need to give you more. You're a passionate group of people who want what they want and we are THRILLED to oblige. All episodes will now range from 45 to 75 minutes in length. 
We will continue to talk about topics impacting or influencing our anxiety, depression, and perspective. Regardless of the co-host, we are here to share personal stories of sertraline-dependent millennials looking to understand why we behave the way we do. 
Don't forget to connect with us after you finish listening! Follow us on Instagram @letsunpackthat_podcast or email us at letsunpackthatpod@gmail.com. 
Caution: some listeners might find the language used in this podcast mildly offensive.