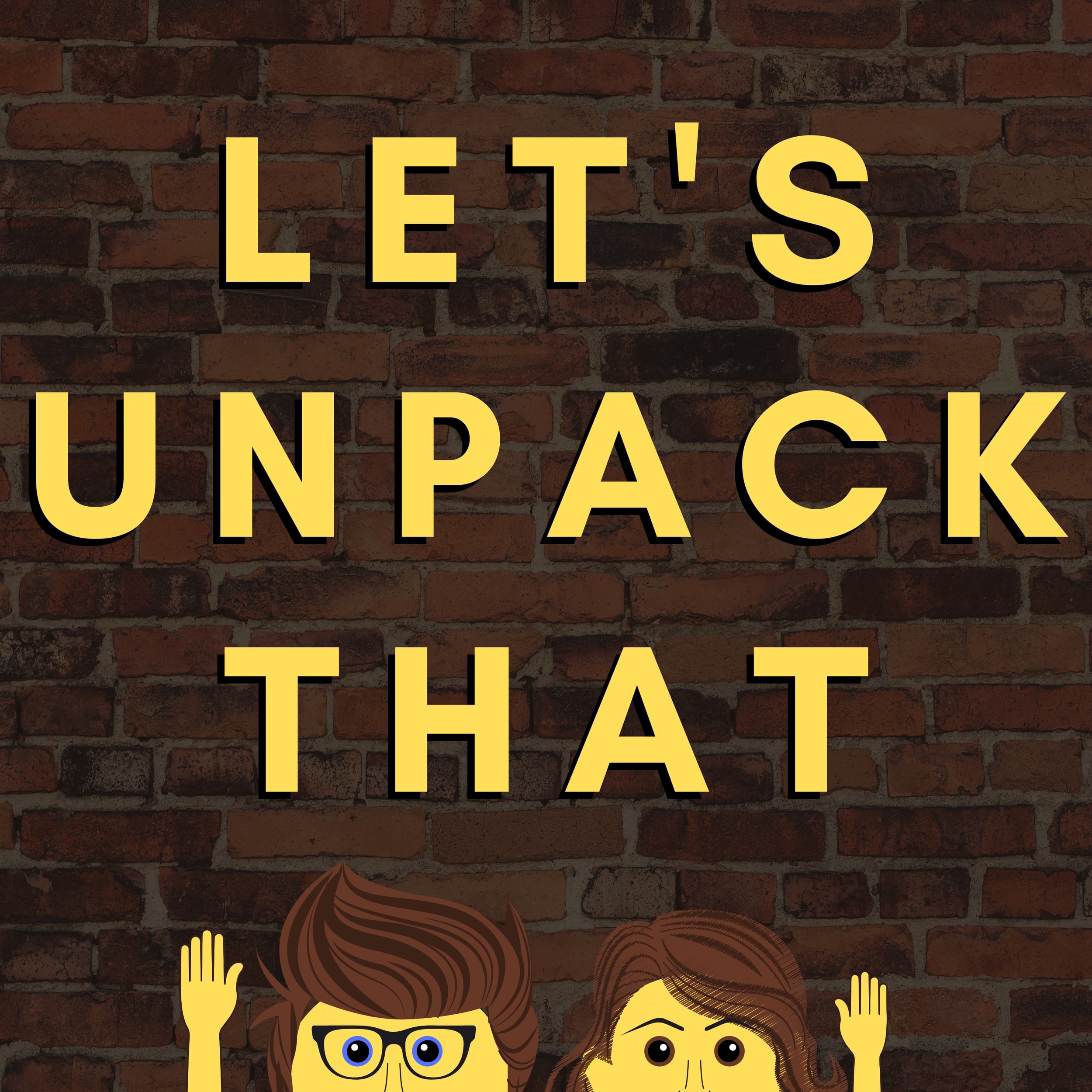 September 30th is International Podcast Day and we have a favor to ask...would you mind sharing your favorite episode of this podcast with a friend? It can be someone who struggles with anxiety and depression, someone in the queer community, or someone you think might benefit from listening to our show. 
Thanks for being the best listeners, tee-em.
Don't forget to connect with us after you finish listening! Follow us on Instagram @letsunpackthat_podcast or email us at letsunpackthatpod@gmail.com. 
Caution: some listeners might find the language used in this podcast mildly offensive.