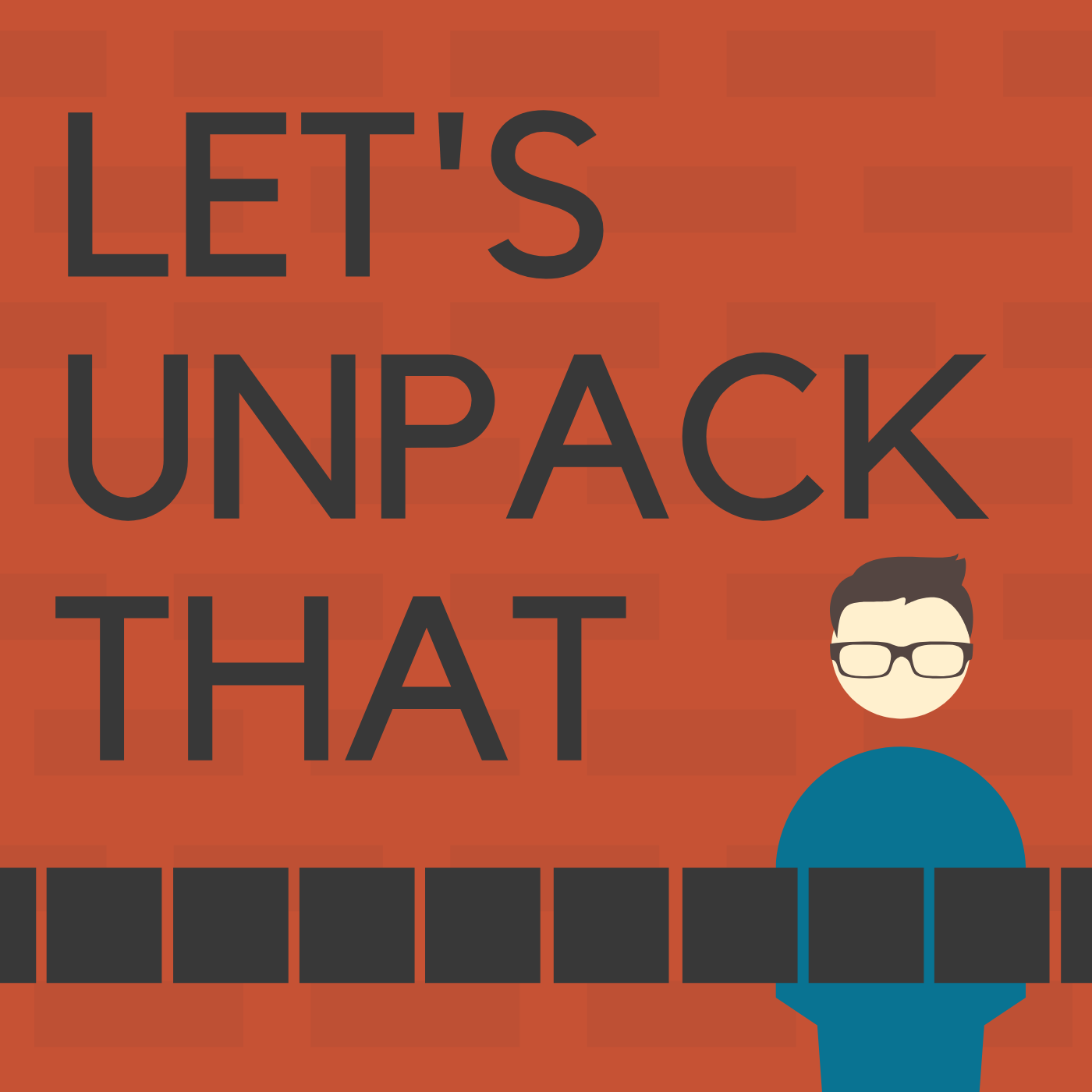 This week, we're talking politics! And we're unpacking the stakes of the November 2020 Election with Gray, the founder of 150 Reasons Why Trump Must Go. Together, we reflect on the primary process, unpack our fears about the election, and share our top reasons why Trump must go.
Don't forget to connect with us after you finish listening! Follow Paul on Instagram (@itspaulwarren) and connect with Gray and the team at 150 Reasons (@150.reasons)
Caution: some listeners might find the language used in this podcast mildly offensive.
About 150 Reasons
150 Reasons is here to inform you on policy and politics with proof! We are dedicated to providing easily digestible talking points and credible sources on 150 policy issues in order to support you leading up to the November elections. Use this as a tool to educate yourself and then take your knowledge and "script" to the masses. Whether you are a canvasser or speaking with family members, we hope to provide you strategies for communicating with progressives, conservatives, and swing voters alike. We understand that no policy is just without racial justice, and try to analyze through a racial lens where appropriate.